Forget about the Phoenix Court leak, here are the Clubbers of The Week
We've picked out some weird ones, some hot ones and some questionable ones. From Lola lo's to Pam Pams – grab yourself a cuppa, lets have a giggle!
Scroll down to see if you've made the cut…
I'll have whatever she's having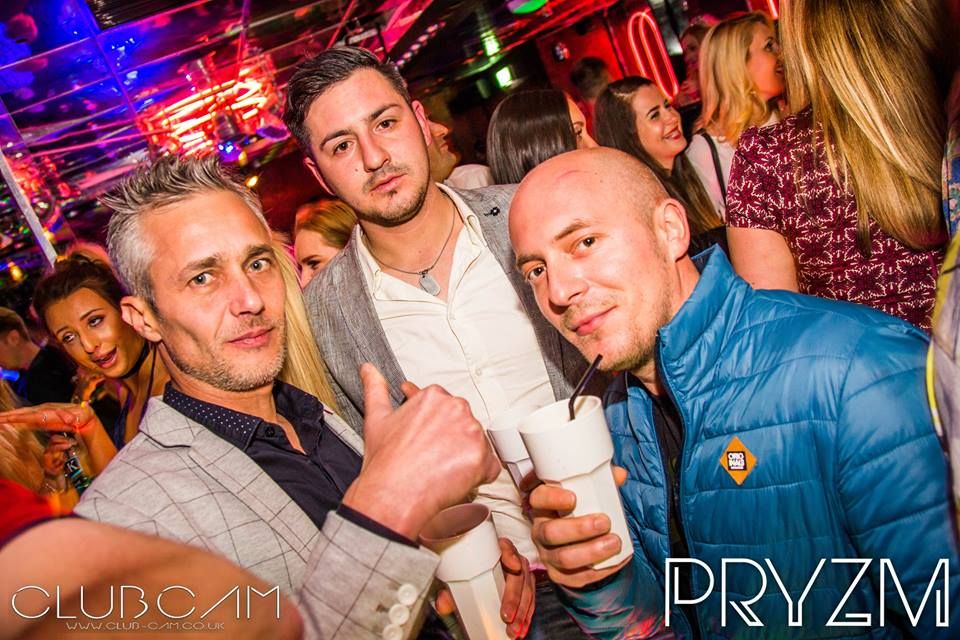 You're like, regulation hotties
When you see a 10 in the distance
When ya mate pulls a worldie
Poor chap. Obvs didnt get the grey memo
Go home and rest that wrist mate
Where has that finger been?!
I'm well confused
''What shit tune should I play next?''
WAGWAN MUVAFUCKA
She's fuming she's been left out
Her vodka must smell peng
And thats a wrap, will you make the cut for next week?
Pam Pam's pictures courtesy of: SAY Photography, featured image courtesy of SWX Far Fetched