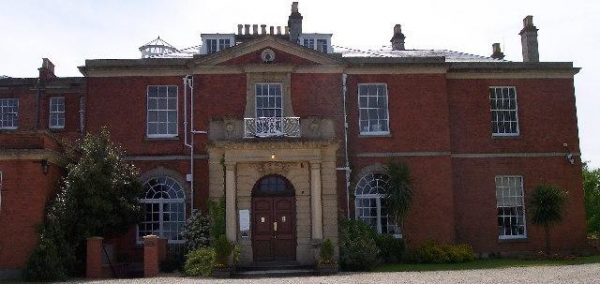 Students slaughter baby fox on a UWE campus
A cat and a badger were also killed
A video of students pinning down then stabbing a young fox has done the rounds on social media recently.
The incident, believed to be part of a competition to kill the largest animal and provide proof, happened at Hatrpury College, a centre owned by UWE that focuses on equine and agricultural courses.
It has been revealed that a pet cat belonging to a teacher at the college was also slaughtered by students.
The students involved boasted on social media, resulting in expulsions but no legal action.
The owner of the cat found its corpse in a hedge, believing it had been hit by a car.
A badger is also believed to have been killed as part of the competition.
The police have dismissed charges of animal cruelty against those involved.
Gloucestershire Police stated "The fox had been struck in a collision and the student, who is training to be a gamekeeper, acted to dispatch the animal to end its suffering".
Hartpury College have said of the killings: "At this stage there is no evidence to suggest the incidents are related. We continue to work with both the police and the RSPCA."
The Tab has chosen not to share the footage or the photographs of the dead animals.