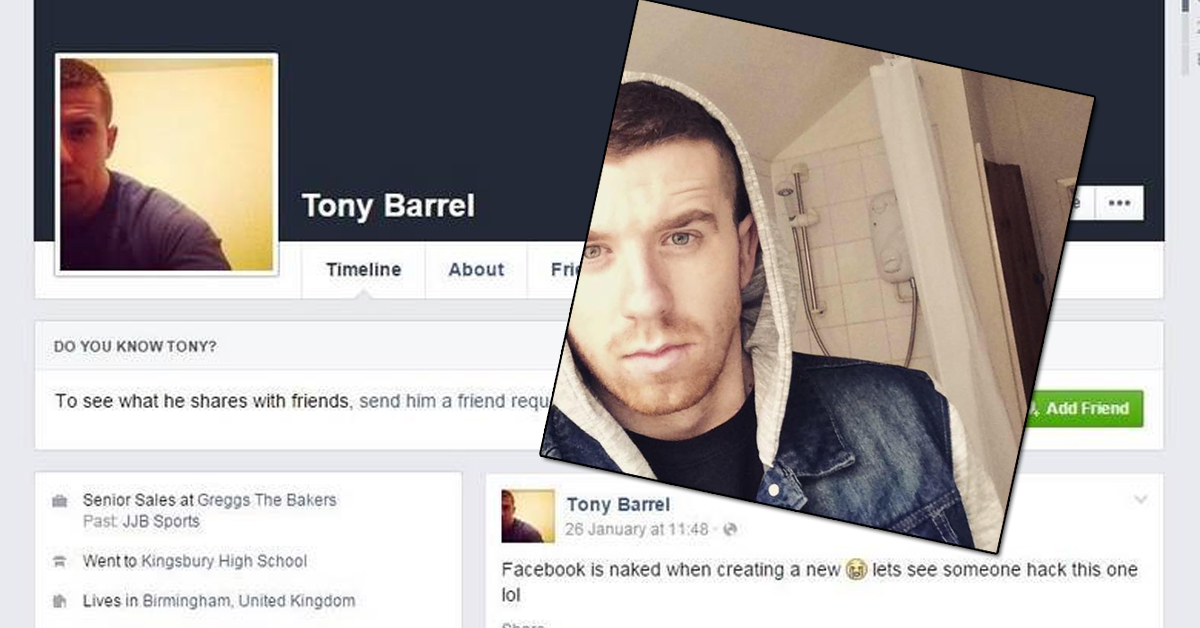 'I thought it only happened to those with devilish good looks': Third year surprised after being catfished twice
At least use a good photo
national
noad
A confused third year has had his identity stolen twice in one week.
Just two weeks ago Sean Mohan's friend sent him a shocked message telling him a fake Facebook account was using his pictures.
She said she had seen a photograph of him in the people you may know section on Facebook, but under the name of "Tony Barrel".
Sean, a third year Business and Entrepreneurship student at Nottingham Trent University, said: "My first thoughts were, if you're going to pretend to be me, at least use a better photo and do me the courtesy of sounding educated."
The mysterious Tony tried to fool his friends in a number of posts. He said: "Facebook is naked when creating a new; let's see someone hack this one lol."
Sean immediately sent the fake profile a friend request and a message asking who he was.
He said: "Inevitably I had no reply. I then private messaged a few of his 8 friends, to see if they had any idea who he was, but he was also a stranger to them."
This profile later blocked Sean and his friends.
Less than a week later another profile appeared using the 22-year-old's photographs, but under the name Richard D Noonan.
Brummy Sean said: "I completely forgot about the first page by this point, but another friend of mine pointed another one out. She tried to message him but he just blocked her."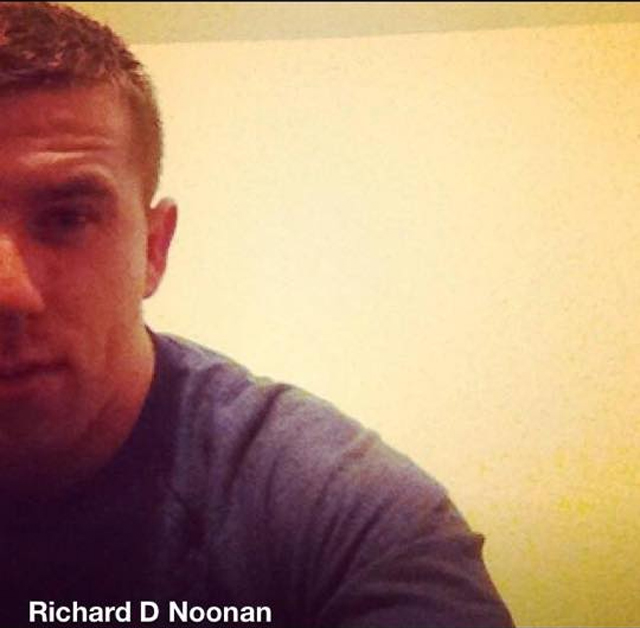 Both of the accounts have since been deleted but savvy Sean is still on the look out.
The Business student is not really sure why it's happening to him.
He added: "I have no idea why this person chose to use me as their alias. It doesn't make any sense; I'm just your average guy. As much as it is extremely weird, I suppose it's mildly flattering at the same time."
"I always thought that this sort of thing happened to those that carried a 'higher profile' in regards to popularity and devilish good looks."
Has this happened to you? Email [email protected]