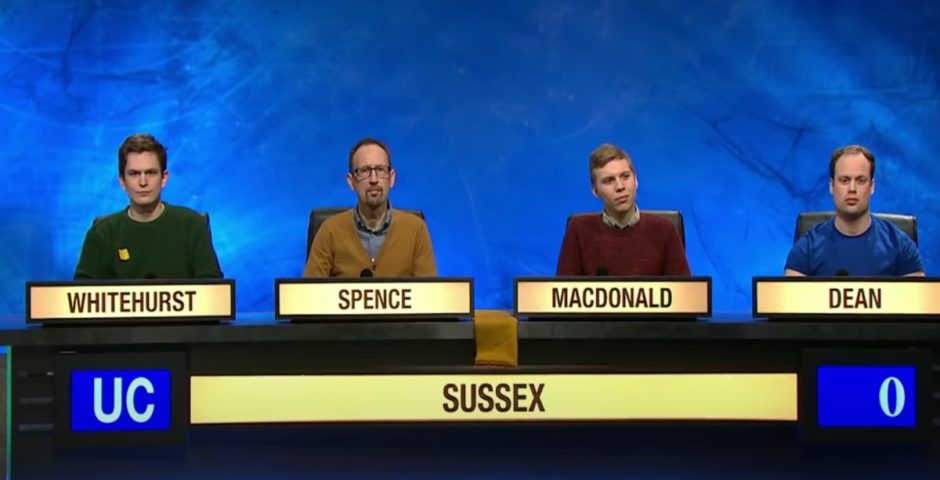 The University of Sussex is looking for candidates for the next University Challenge
You'll be able to face Jeremy Paxman himself
The University of Sussex is looking for a 2021 team to take on other universities from all across the country and compete in the famous University Challenge TV program. The last time the University of Sussex won a trophy was back in 1969.
You'll need to be able to represent Sussex whilst also be able to cover a wide range of subjects. There will be only five spaces available, consisting of four places and a reserve. Trials will take place on December the 9th at 4 pm virtually on Zoom. However, the producers remind potential applicants that they must be a student next term and are must be able to respond to emails about filming promptly. Filming will take place in February next year.
University Challenge is wanting to recruit a vast range of students to represent students that are currently studying in the UK. If you see yourself being on TV and answering quiz questions whilst also representing The University of Sussex, then please get involved.
For more information or to ask any questions, please contact [email protected]