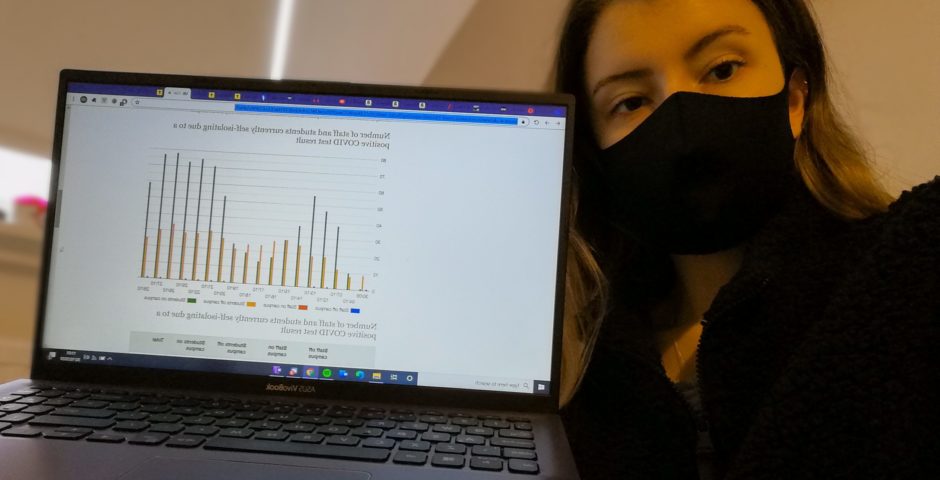 Updated: There are currently 84 Sussex University students with coronavirus
This is a decrease of 23 positive cases since the previous figures a day before.
The latest coronavirus statistics were published by the University of Sussex on October 28 and they revealed that there are 84 students who have recently tested positive for coronavirus.
There is also one member of staff living off campus, which brings the total cases up to 85.
According to the website, the student figure can be broken down into 25 students off campus and 59 on campus who have tested positive for the coronavirus.
A figure of 85 brings us closer to where figure were on the 20th of October, with their being talks of Brighton moving into Tier 2, decreasing student cases could be crucial to keeping us in Tier 1. You can read more about Brighton's risk of moving to Tier 2 here.
The University updates their website with current positive cases within the community every weekday at 3pm and every Monday for the weekend, which can be found here.
On the website, the University also stresses what to do if you are experiencing symptoms of covid-19. It states: "Anyone in the University community (both staff and students) who develops Covid-19 symptoms must submit information on this Covid-19 symptoms or self isolation reporting form.  This enables the University to closely monitor the prevalence, as well as make sure those who require support are known to us.
Information, guidance and the support available for students who need to self-isolate is available here.