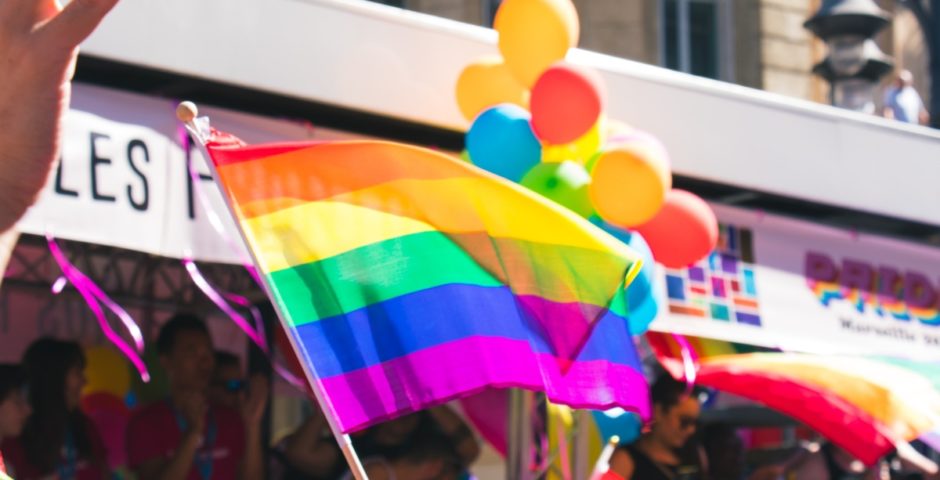 Man arrested for a hate crime after he burns a Pride flag
The act is considered a homophobic hate crime
On Sunday 2 August around 9:55pm, Moulay Abdelhakim Ismaili reportedly stole a pride flag from a garden on Beaconsfield Road in Brighton, before setting it on fire. The 36-year-old has since been arrested and detained on suspicion of committing a homophobic hate crime.
Ismaili is due to attend Brighton magistrate's court today, 5 August 2020.
A spokesperson from Sussex Police spoke to The Metro about the reported hate crime. They said: "We are committed to fully investigating reports of hate crime. If you have been a victim of or have witnessed a hate crime, we urge you to either report online, call us on 101, or 999 if it is an emergency."
Brighton's Pride celebrations for this year had to be adapted due to the pandemic in order to maintain social distancing rules and to keep people safe.
But keen to keep the spirit of Pride going, many pubs held small events and there were also online celebrations. Last year's Pride celebration saw around 300,000 people attend.
Featured image by Tristan Billet on Unsplash