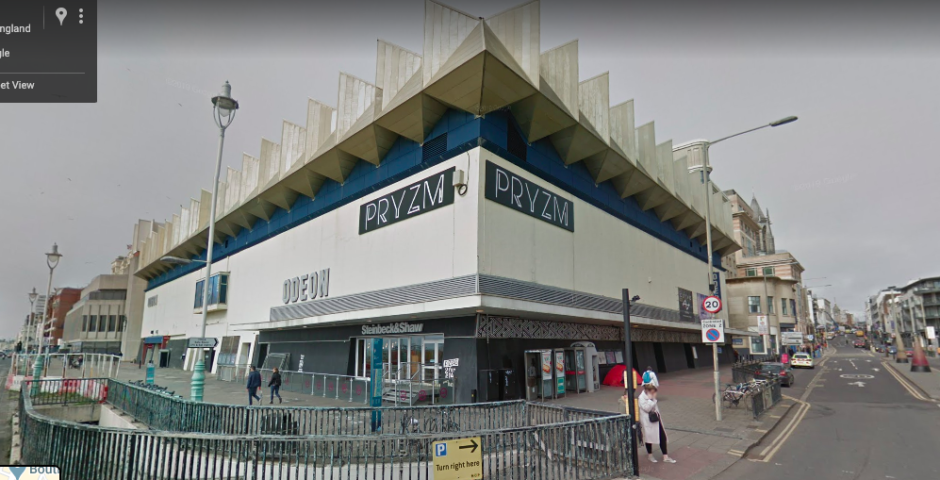 PRYZM Brighton announces temporary closure due to COVID-19
They have promised to host "one hell of a 'Welcome Back Party'."
Yesterday, the Argus reported that the nightclub chain, PRYZM, would be "open as usual" leaving customers to make their own "informed decisions".
A mere 24 hours later, PRYZM Brighton have circulated an email to customers, informing them of their decision to temporarily close the club. This decision was made to prevent the spread of COVID-19.
The email reads: "After thorough consideration, and statements provided by the government, we feel it's best to say a temporary goodbye until circumstances improve. We are truly saddened by this, however, we pray and hope for everyone in powering through this hard time."
To give clubbers something to look forward to amidst this time of uncertainty, PRYZM Brighton have also promised to host "one hell of a 'Welcome Back Party'." They will be posting content on social media in the meantime.
The club encourage their customers to look after one another during this time.
They conclude the email with a simple message: "Peace, love and keep washing those hands! :)"
Any purchased tickets and packages for future events must be kept until they announce new dates.
You can sign up to keep up to date with rescheduled events and the closure online, here.