Sussex Clubbers of the Week: Refreshers Edition
Congrats Sussex, looks like dry Jan lasted no longer than a minute after stepping foot on Brighton's beloved seafront clubbing scene no later than the first day back.
Term two has got off to a cracking start, with Freshers and third years alike desperately trying to reinvent themselves.
In case you were looking for any more reasons to kick off the term already behind or pie off your dissertation writing, look no further. Here are your Refresher Clubbers of the Week, in all their fame.
Crowd surfer of the week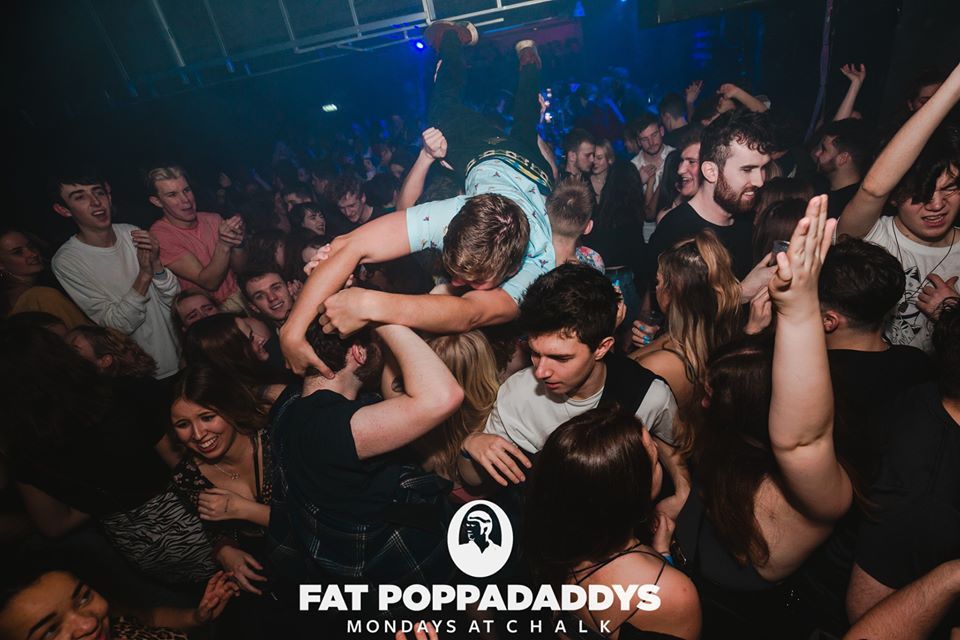 Hey look at this little cutie
'When the club photographer walks past and you try and act natural'
'Get out of our pic' of the week
Group chat icon material
Cheeky minx's of the week
'This is a public service announcement, afters are at mine'
…Or a couple who are quite clearly pre-occupied
Now THAT lady's and gents, is the look of love
Longest arms of the week
Bromance of the week
Strictly stars in the making
"Omg you will never guess what just happened"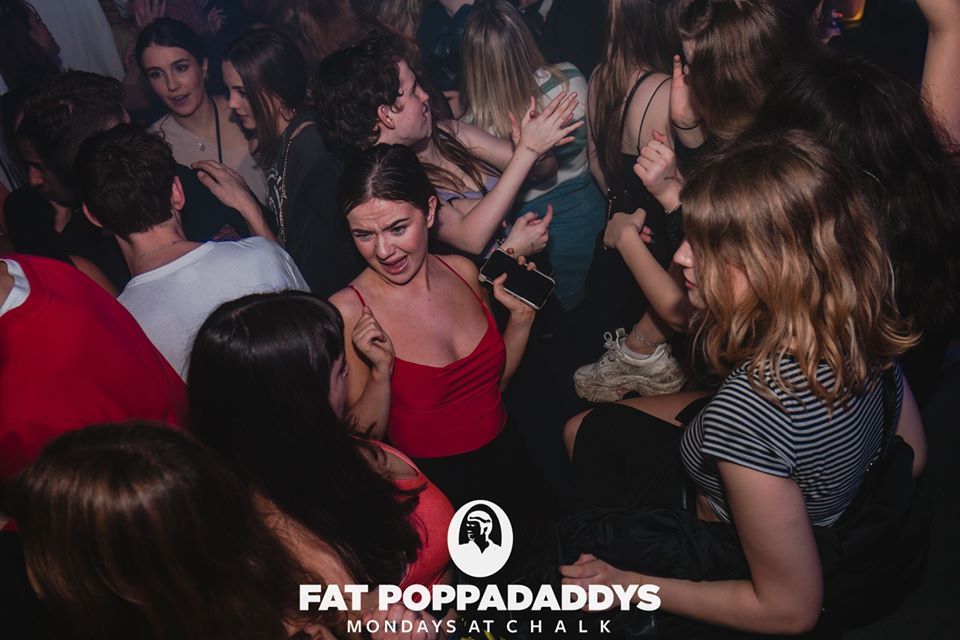 Gal Pals of the week
Third wheels of the week
D&B face of the week
'Peace & Love everryyyybody'
'3, 2, 1, vogue' (and yes, it's the same girl)
'Trying to tell your drunk mate to act sober in front of the bouncer so you don't get kicked out'
Dedicated sesh-head of the week
Cheers to the freakin' Thursday's and Chalk
It's my bday baby
Now that my friend, is a questionable tattoo
Club scene of the week
"No paps please"
Dysfunctional group of the week
'F**k YOU' of the week
Questionable hairdo of the week ????
*CAUTION* cool clubber alert
Boyband of the week
Well at least this guy is having a good time
Let's be honest, every clubber LOVES an inflatable
Ladies man of the week
"Wave your hands in the air like you just don't care"
Ladies in red of the week
'Namaste'
Photo Credits:
Trash Monday photos courtesy of Husky Events and Darkshot Media
Monday & Thursday at Chalk photos courtesy of Fat Popadaddy & Secret Discotheque
Donuts photos courtesy of Patterns and MJB Creative
Epik Wednesday photos courtesy of Pryzm and Darkshot Media
Groov Collective photos courtesy of Volks and Scott Mains