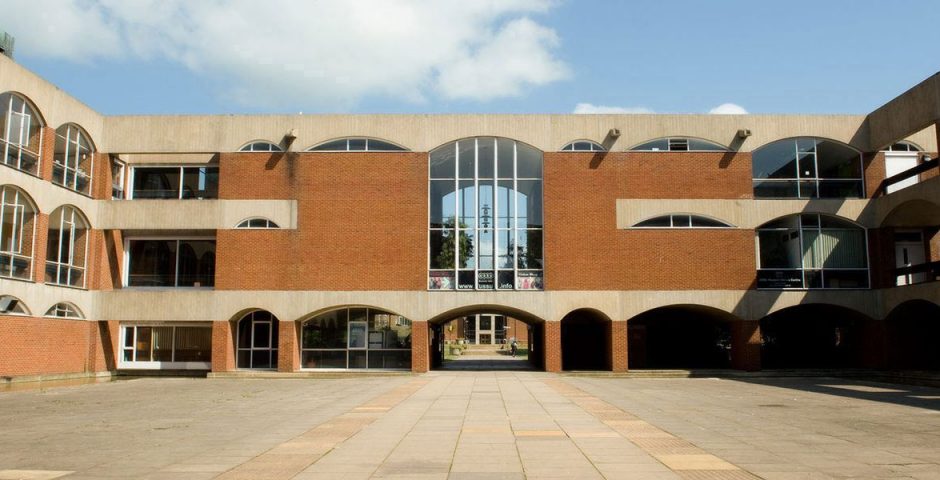 University of Sussex students warned about members of the public pretending to be taxi drivers in Brighton
The University has issued an alert on the Sussex app and on their website
The University of Sussex has got in touch with Sussex police after students were approached by members of the public claiming that they were taxi drivers employed by the University of Sussex.
There was an alert issued on the widely used Sussex app, advising that students should not "engage with anyone pretending to be offering service of this kind".
There is also an alert on the student part of the University website stating that the impersonators were claiming to be a part of the Universities Streetwise scheme.
The University does offer a Good Night Sussex Scheme which is a way for Sussex students to get back to campus safely by quoting "Goodnight Sussex" to a specified phone number, but the members of the public in question were not involved with this.
Luckily there have been no accidents, as the students "sensibly did not feel this was legitimate and reported the incident to the University", the website states.
The University encourages that if anybody experiences a situation like this it should be reported immediately. In the meantime, if students want help getting back after a night out they can use the Good Night Sussex Scheme.
More information from the University is available here.