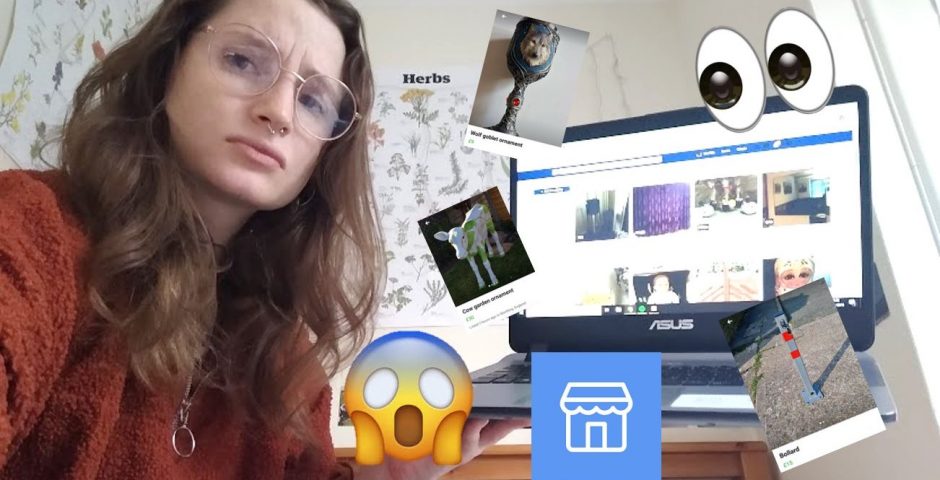 Brighton's Facebook Market place: plants called Claire, family homes and liquified plums
Students love nothing more than a mindless scroll through facebook. So when Mr Zuckerberg blessed us with the invention of Facebook Marketplace, nothing could stop us from finding all of the smashing deals in our local area.
But Facebook is a weird and wonderful place. And the only thing weirder? Brightonians of course.
We have expertly collated the strangest, spookiest, and most scandalous listings in and around Brighton, so you don't have to.
Claire, the houseplant obviously
She's sleek, she's elegant, and she's the perfect addition to your living room.
A wolf goblet because it's an essential
Perfect for your next Game of Thrones themed dinner party.
Golf balls (used)
But what were they used for? This remains to be answered, but it all seems a bit sinister.
Cow ornament which we believe to be moooooovable
We wish we had purchased this one, ngl.
No place like home
Surely this one cannot be real? . If so, incredibly shoddy marketing.
An incomplete cafetiere
A futuristic, lightweight design that will spill coffee all over your kitchen.
Plums
We have so many issues with this. Firstly, half a million pounds for some plums seems quite steep. Secondly, that's not even a photo of plums?
Upon further investigation, this savvy individual was in fact seeking to find plums, more specifically the Victoria variety. It's all very niche. We hope they found some.
Advent calendar which is empty
Upset your loved ones this festive period with the world's most disappointing advent calendar
Bollard
Collection only? Probably.