University of Sussex student has died after taking regular doses of apple cider vinegar diet pills
Lindsey Bone was found dead by her flatmates in April
A Sussex Criminology student has died after taking regular doses of apple cider vinegar pills, a recent inquest has heard.
Lindsey Bone, aged 20, was found dead by her housemates in her bedroom in Brighton this April.
The Sussex student had been following the popular 5:2 diet at the time of her death, as well as regularly taking supplement tablets of apple cider vinegar, it was revealed at the inquest into her death.
When Claire Rogers, a coroner's officer, visited her room shortly after her death, a food diary was discovered containing various rules including "carbs only once a day if at all", "stay at the library and don't eat", and "take your f***ing apple cider vinegar".
Apple cider vinegar pills are supplements advertised as a "natural appetite suppressant", made from fermented apples.
Miss Bone's fiancé, Jamie, told the coroner that she had expressed anxiety about an upcoming holiday and was determined to lose weight before it.
However, a coroner could not find an exact reason for her death in April, saying it was a "mystery" at an inquest last Thursday. Despite there being prescribed anti-depressant and anxiety medication in her system, neither of these exceeded the average dose with most of the tests giving "normal" results.
Pathologist Dr Catherine Guy, who examined her body, told the inquest that "the only positive finding from blood tests was a slightly high acid level in the blood […] It was not at a level we would normally consider as a fatal level ."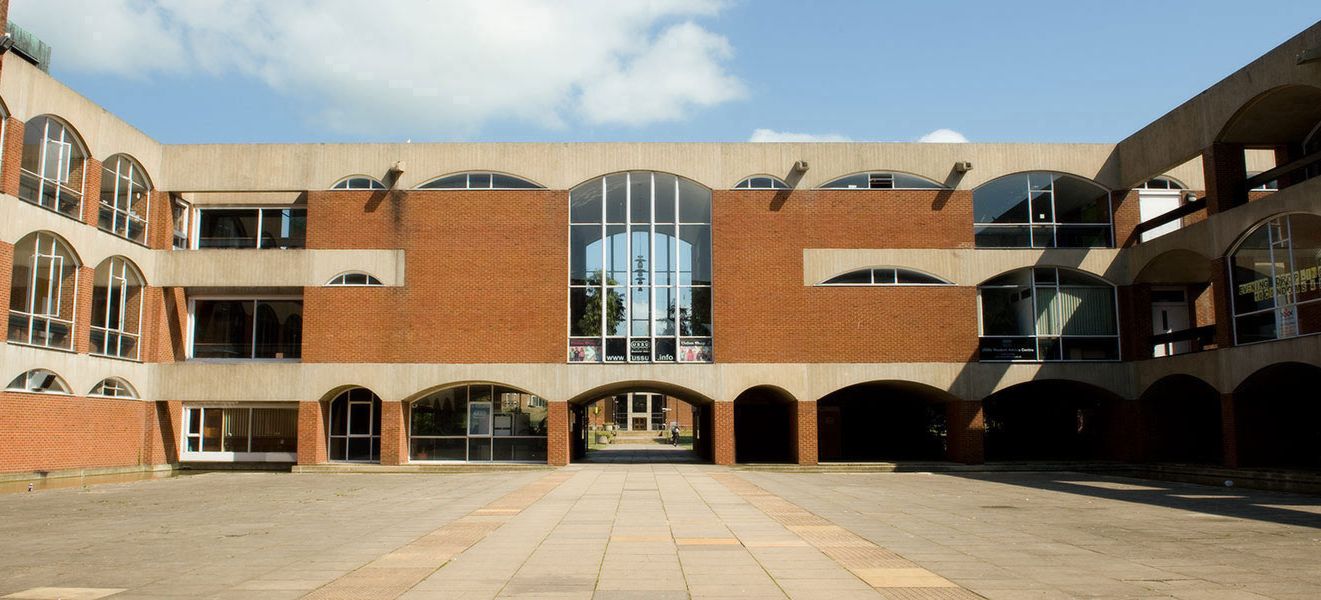 Dr Guy also told the inquest: "Apple cider vinegar is a food supplement. There is not much information on the effect it could have."
Brighton and Hove Coroner Veronica Hamilton-Deeley, concluded that the case was a "mystery". She told the inquest, "the only two conclusions would be natural causes or misadventure if we found that for some reason any supplements she was taking had a reaction with any of her medication."
She concluded: "On the balance of probability I can record it is likely cardiac arrhythmia. I don't know what has caused it."
Miss Bone's Mother, Mary Bone, told the Daily Mail after the inquest that her daughter "was just a wonderful, strong person."
"She wanted to get through university to honour her dad and do the best she could. She had so many plans for the future and everything she wanted to do."