Sussex Freshers 2019: Our guide to all the events that'll get you smashed!
Will you make it to all of them?
Sussex Freshers 2019 has officially started! In addition to plenty of daytime activities going on around campus and in Brighton, Sussex Freshers will, of course, offer plenty of opportunities for you to get plastered. If you intend on being the party animal of your flat, this guide is a must for you!
Saturday 21st
Moving-In Party
This is where first year truly starts! Falmer Bar will be holding the official Sussex moving in party from 9pm-3am. This is one not to miss.
Welcome Cocktails
If you're looking for a more relaxed entry into Freshers week, Northfield Bar will be selling cocktails from 4pm-1am.
Sunday 22nd
Sussex Festival: Treasure Island
The biggest event of Freshers week. Three stages with 3000 students, it is not a night you'll want to miss! With a lineup that covers a multitude of genres, there is something to cater to nearly every housemate. Annie Mac headlines, plus it's pirate themed so what's not to love?
Monday 23rd
Silent Disco
A new addition to the Sussex Freshers timetable! Falmer bar and Room 76 host a three channel Silent Disco complete with drinks deals.
URF Presents: CHAMBER
The University's radio station, URF, will be hosting a house music event in the debating chamber from 10pm.
Mediterranean Parties
Sussex Freshers takes over PRYZM! Brighton's biggest international night, complete with free Sangria and a 'Latin Revolution' room.
Tuesday 24th
Big Night Out
Thousands of Sussex students take on Brighton's West Street. Boasting a wide variety of music, entertainment and drinks deals, Big Night Out is the biggest and best bar crawl of Freshers Week.
Wednesday 25th
URF Presents: Pirate Radio Party
URF takeover Northfield bar with a pirate fancy dress party and 3 for 2 tequila deals. It could get quite messy!
EPIK! Wednesday
As a Sussex student you will get familiar with PRYZM's EPIK! Wednesday. Why not start early and go for their Freshers party?
Thursday 26th
Pier Party: Seafront Takeover
After you've been thrown around Brighton Palace Pier by various rides, what better way to celebrate than a party that spans across 4 venues and 7 rooms. All with sea views!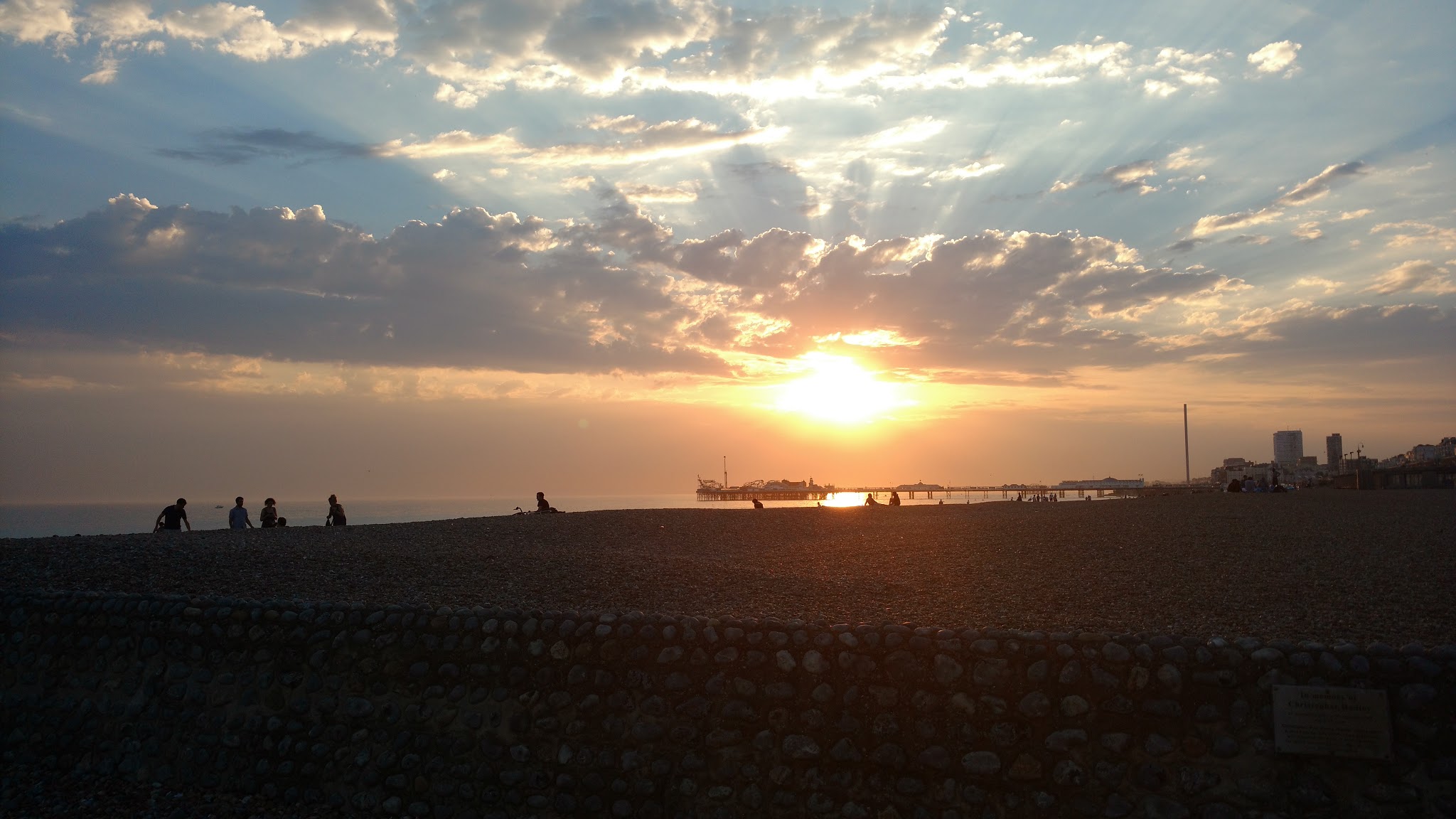 Friday 27th
URF Presents: Too Funky In Here
URF's final event sees them take over Room 67 for a night of the biggest funk songs!
Saturday 28th
Boundary Festival
Chase & Status and Camelphat . Need I say more?
Sunday 29th
Official Sussex Icebreaker
Sussex Students' Union have again teamed up with PRYZM. Each ticket comes with a list of social challenges to complete on the night with prizes available!
To buy tickets to all these events, or to find out more information, check out Sussex Student's Union's website. It is definitely going to be a week you won't forget!