There's a FREE music festival coming to Sussex campus
For all your festival-loving fun
URF, Sussex Student Union and One World Sussex are all coming together to present WAVELENGTH World Music Festival on Saturday 4th May at 1pm.
And, it's free!
There will be a World Music stage as well at the River Reeves Foundation Stage (hosted by the charity of late River Reeves, Viola Beach Guitarist). The River Reeves Foundation stage will host a range of music full of up-and-coming bands from Sussex, Brighton, BIMM and around the UK. The World Music stage will also feature a number of great artists, including Ben Edwards and NAWA.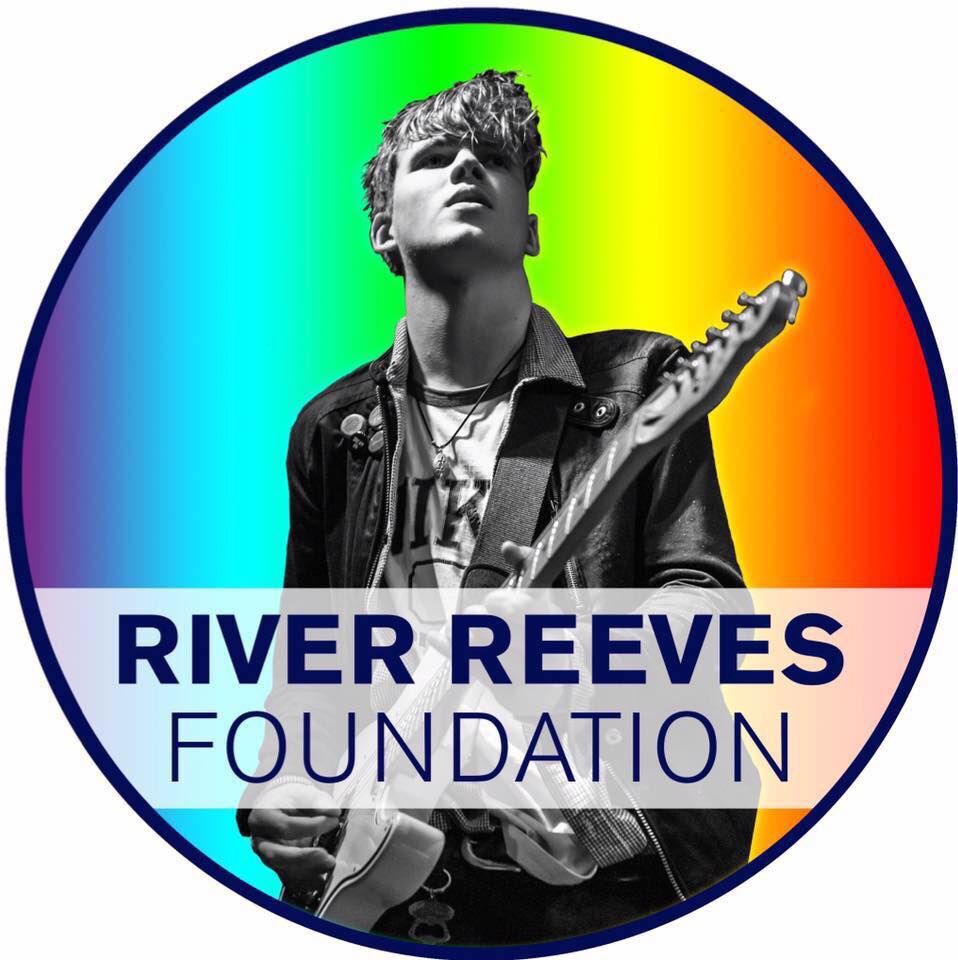 All the while, the event will be hosting performances from various societies as well as activities in Room 76. There will be Arts and Crafts, world foods and a number of other fun activities. The Bug Bar will also be there serving all of your favourite cocktails to keep you going throughout the night.
Heading into the evening MFA (Midnight Funk Association) will take over Falmer Bar with some fab disco tunes for you to carry on your festival loving fun.
To finish the night URF are hosting Ravelength, an on campus rave with a range of music. There will be house music in one room and drum and bass in the other to take you into the early hours of the morning.
The un-ticketed event will run until 3am the following day and anyone and everyone is welcome. The event aims to celebrate culture and diversity, with the support of One World Sussex, in music and the arts.
There is something for everyone. And with a free musical festival right on your doorstep, do you really have a reason not to go?
For more information visit their Facebook event.