It's your end of term Clubbers of the Week
As the term finally draws to a close, there really is no rest for the wicked, as you party people are still clubbing hard to celebrate the final week of term.
You came, you clubbed and you conquered so as always, tag your pals!
We'll see you next term!
Stunners of the week
Squeeze of the week
Gang signs & Prayers of the week
Party people of the week
Girl band of the week
SHIP of the week
Bromance of the week
'Sip Sip Bish' of the week
Tongue of the week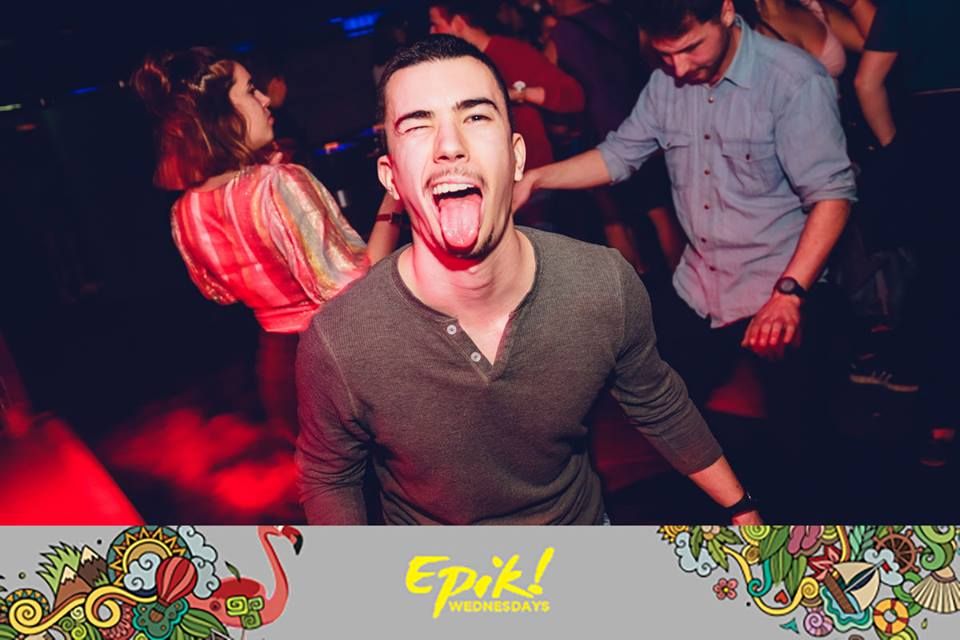 Cutest clubber of the week
Slip of the week
MOOD of the week
Snog of the week
Loser of the week
Shades of the week
Gal Pals of the week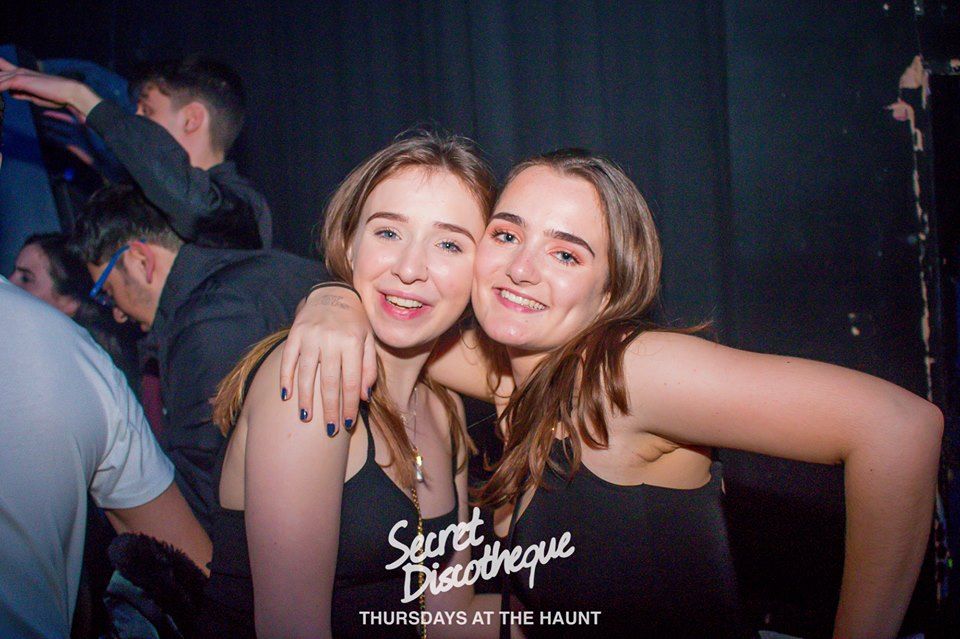 Thumbs up of the week
Bump & Grind of the week
WTF is going on of the week
King of clubbing of the week
Confused.com of the week
Lads Lads Lads of the week
Lickage of the week
Photobomb of the week
Society Reppin of the week
BRB of the week
Photo credits:
Donuts photos courtesy of Patterns and Green Door Store
Mondays and Thursdays at the Haunt courtesy of Fat Pops & Secret Discotheque
Epik Wednesday courtesy of Pryzm
Trash Mondays courtesy of George Power Finch and Inyaear
C U Next Tues courtesy of The Arch & Rox Promotions
Friday I'm in Love courtesy of Coalition and Fat Pops