Pinch punch, first of the month: Here's Sussex Clubbers of the week
Start the month as you mean to go on
This year is flying by, February (and the abnormally beaut weather) is now behind us and the work is piling up, but this didn't stop you sesh gremlins from partying hard this week.
Here are your Sussex Clubbers of the week who made it into our all important, and very prestigious, wall of fame.
Tag your mates if you made it!
"Sip sip bish" of the week
Birthday boy of the week
Stunners of the week
Snoozer of the week
Cheesy grins of the week
Chest hair of the week
Munchers of the week
Party people of the week
Anger management of the week
Cheeky chappy of the week
Lanky arms of the week
Dysfunctional family pic of the week
'Lads lads lads' of the week
VK legends of the week
Cutest clubber of the week
Photobomb of the week
Squad of the week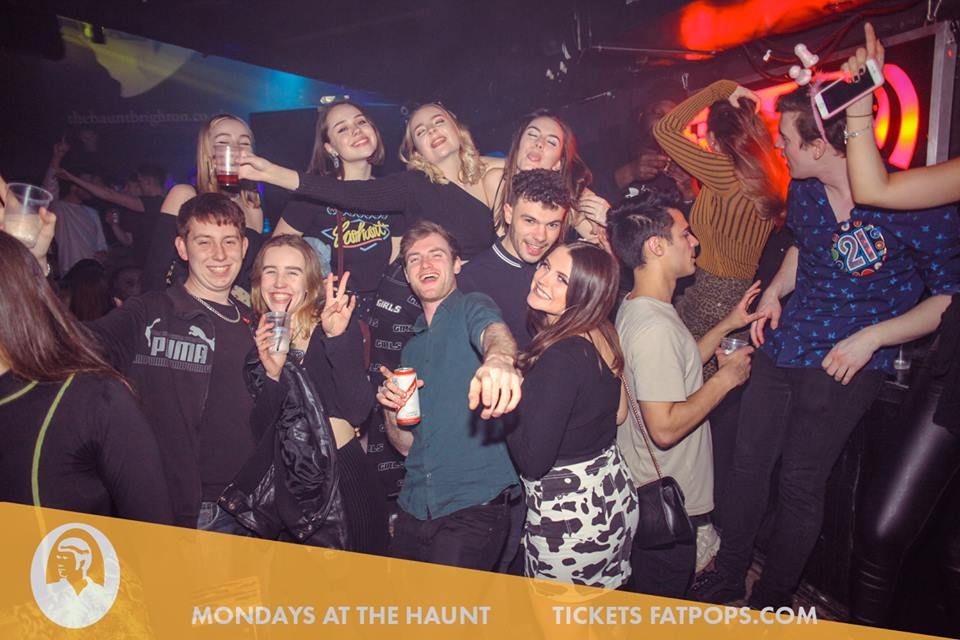 Gal Pals of the week
Beautician of the week
"Down it freshaaaaa" of the week
HUGS of the week
Peace out of the week
Height difference of the week
Lickage of the week
Sassiest clubber of the week
Photo Credits:
Trash Mondays courtesy of Coalition and Inyaear
Epik Wednesday's courtesy of Pryzm
C U Next Tuesday courtesy of The Arch and Rox Promotions
Donuts photos courtesy of Patterns and Green Door Store
Mondays and Thursdays at the Haunt courtesy of Fat Pops & Secret Discotheque