Sussex University ranks 42nd in UK employability
Spoiler alert: Oxford and Cambridge are the most employable.
In a recent article published by 'Times higher education', universities in the UK were ranked based on how employable students are to employees after they graduate.
No surprises that Cambridge steals the stop spot with Oxford in second and London School of Economics in third.
But what may come as a surprise is that the university of Sussex is in fact quite low down in the ranks, despite being 18th in the university league tables for 2017, it achieved a rank of 42 in the employability league tables.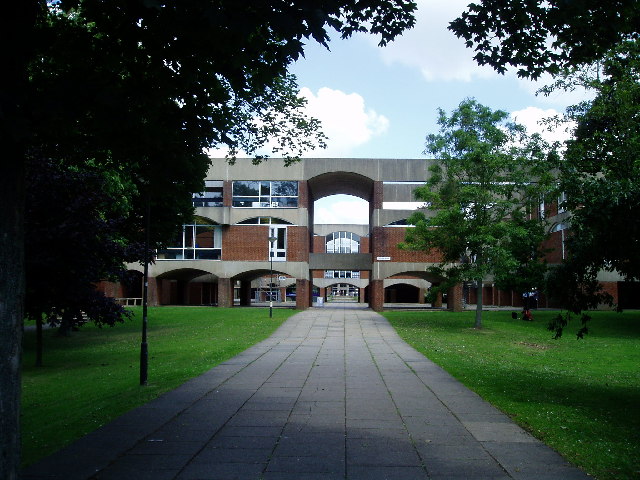 Brighton university didn't even get a mention.
Although, some of the universities that did really well in the employability leagues tables fall way behind Sussex and some of the other universities that have higher places in the university league tables.