Sussex are offering 50 scholarships to Syrian refugees
You can donate to the cause online
refugees
scholarship
students
sussex
university
university of sussex
The uni has announced that it will be offering 50 scholarships for newly arrived Syrian students.
The scholarships will  enable them to take an "intensive English-language course in preparation for a foundation degree".
Despite much bad-mouthing of the uni (countless demonstrations, articles on the web and the constant Guardian league table issue), Sussex is finally making a positive change.
Considering each of these 50 scholarships are worth a total of a cool £10,000 it's not surprising that the uni is now appealing to the "generosity of the entire Sussex community".
The scholarships will cover the refugees tuition fees, as well as contributing in part towards their living costs.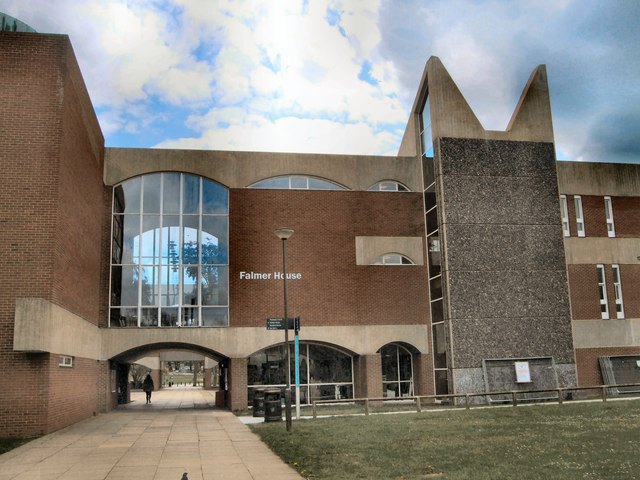 This opportunity would be a huge deal for anyone, let alone refugees who have had to experience the horror of what's occurring in Syria right now.
The university already has a history of helping those in crisis around the world, according to VC Farthing. He said the countries the UoS has already helped include Libya, Egypt, Yemen, South Sudan, Ukraine, and Iraq. Syria will be the latest name on that list.
These scholarships could be the first of many acts of generosity towards those who need it most in the next few years.
VC Farthing has encouraged Sussex students to donate to the hardship fund which will make these scholarships possible. He said: "The education of many young Syrians has been seriously disrupted and for those whose English is not very strong, it will be all the more challenging to resume their studies.
"Your help will provide a lifeline to those Syrian refugees coming to study at Sussex. Please make your gift today to help rebuild the futures of young Syrian refugees coming to the UK this year."
You can donate online by clicking here.