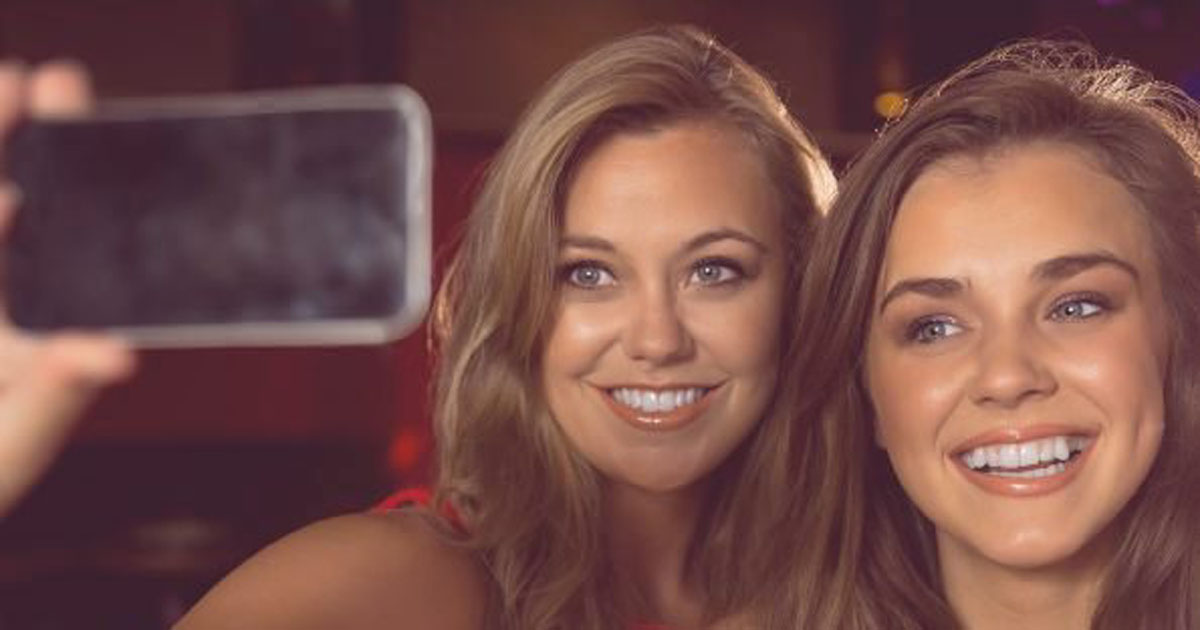 Sussex Police under fire for 'victim-blaming' rape prevention poster
A lot of people are livid
national
noad
Women's rights groups have called for Sussex Police to withdraw a poster campaign they say blames victims and their friends for rapes.
The posters show two young women enjoying a night out and suggests the most vulnerable person to a sexual assault is the one who friends leave behind.
Sussex Police spent months of research designing the posters to be put up in bars and clubs both West and East Sussex and they believe they will prevent sexual assaults.
But Sarah Green, acting director of the End Violence Against Women Coalition, slammed the posters as "infuriating".
She said: "It implies rape is inevitable and in addition it costs a lot of money and there's no evidence that that kind of campaign works.
"It implies that friends are to blame and more importantly there are many survivors of sexual violence – 85,000 women are raped every year – if you have a powerful message like that in the public space it deters women who are thinking about reporting rape or seeking counselling.
"They should withdraw the campaign because of the message in it and what it's saying about getting help and reporting rape."
The posters pose the question, "Which one of your mates is most vulnerable on a night out?" and answers, "The one you leave behind".
Chief Inspector Katy Woolford, of Sussex Police, urged the public to take responsibility to protect people from harm.
She said: "This time, after months of research and talking to partner agencies and people working within the night-time economy, we're urging people to intervene when someone appears to be vulnerable or at risk.
"Door supervisors, taxi drivers, bar staff and groups of friends or the wider public need to take responsibility to protect others from those who may cause them harm.
"We would be failing in our response if, as with any other crime, we did not recognise that there are victims and urge them to take steps to minimise risks and help safeguard others from becoming victims.
"It is vital to be aware of vulnerability so that steps can be taken to guard against it.
"Friends and bystanders can play a key role in this, learning to recognise where their intervention may prevent a crime taking place."
The posters, that are to be placed in toilets in clubs and pubs as well as at bus stops, also attracted criticism from politicians.
Daisy Cooper, Liberal Democrat parliamentary candidate for Mid Sussex, said: "Victim blaming is a universal phenomenon. It appears we are taking a step backwards."