We asked students from other unis what they really think of Coventry
Let's be honest here: Coventry Uni has a pretty shit reputation.
We're neither posh nor "alternative" enough and our best known alumnus is a no longer relevant meme (RIP Roll Safe forever in our hearts). We also don't top the uni league tables (YET), and despite its promising City of Culture bid, Coventry isn't exactly everyone's dream town.
Despite all this, we know we're great and we aren't afraid to show it. The love for Cov is real, but the question remains: how do the others see us? Is the UK higher education world ready for the unstoppable force that is Cov Uni? Let's find out.
Miroslav, Middlesex University London
"You don't expect that much from Coventry Uni, but it has a nice library and welcoming students who REALLY know how to turn up."
Martin, University College London
"I've been to Coventry and I thought it was awesome because it reminded me of my home, Eastern Europe. However, I don't think such a perk is worth paying 9k a year for a degree from a shitty former polytechnic…"
HOW DARE HE?!
Mashu, University of Glasgow
"The home of students who are too mainstream to actually let out their inner hipsterism, so they chose Coventry Uni to drink up their broken dreams, sorrows, and the consequences of living in an absolute shithole of a town."
Daša, Goldsmiths University of London
"Super diverse student body and everyone I've met from there seems very forward-thinking. It would be nice to see your arts & humanities department expand in the future."
James, University of Leeds
"You mean Warwick?"
Martin and Simon, University of Warwick
Martin: "Coventry Uni is like your brother, who is not only dumber but also uglier than you."
Simon: "Coventry University – the only reason why the streets in the city centre aren't completely empty. The people you meet who are from Cov are absolutely class, though."
Michaela, Queen Mary University of London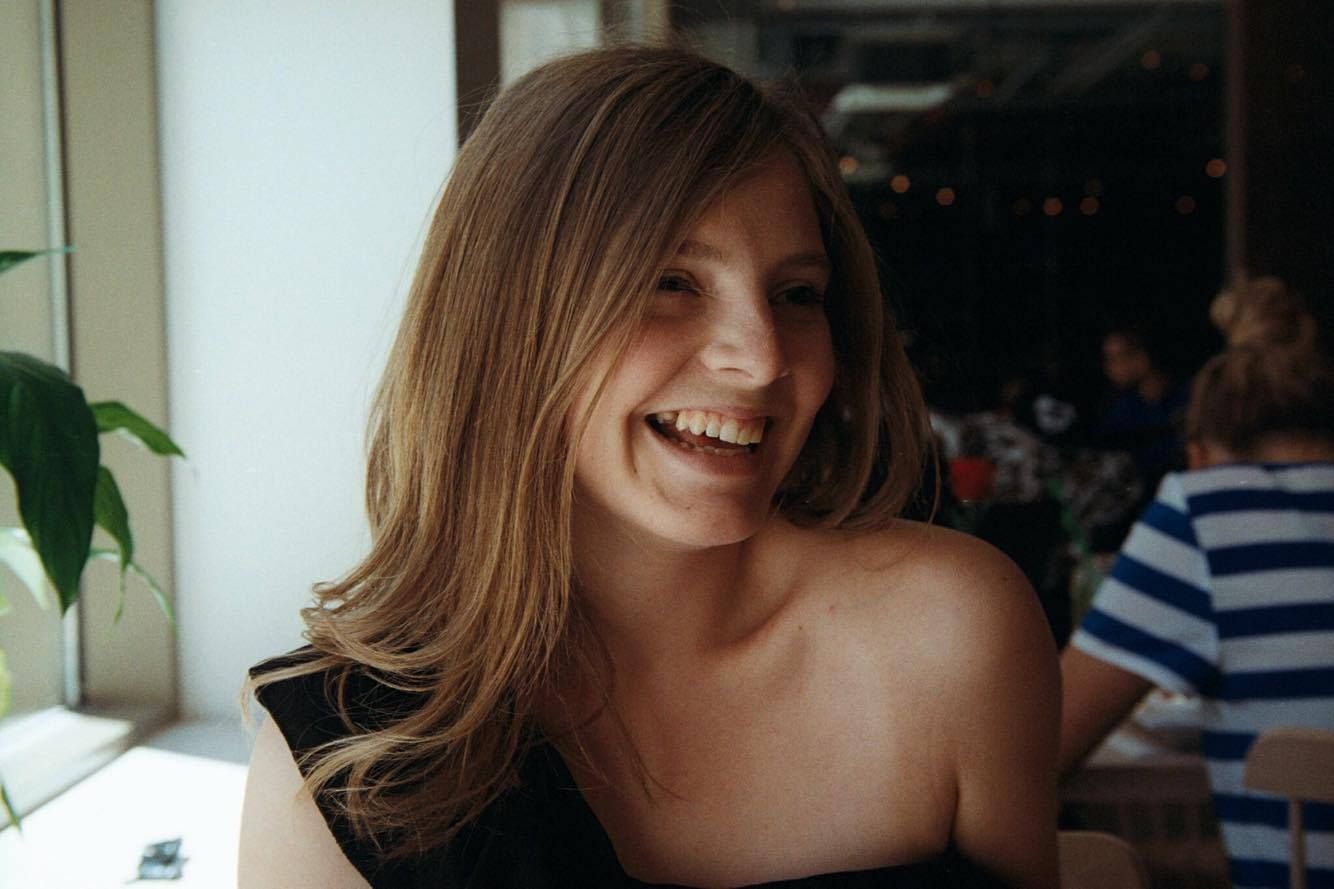 "The Glasgow to Warwick's Edinburgh, the Pére Lachaise Cemetery to Warwick's Jardin du Luxembourgh, the Ukraine to Warwick's Russia; Coventry Uni is a 10/10 edgy choice."