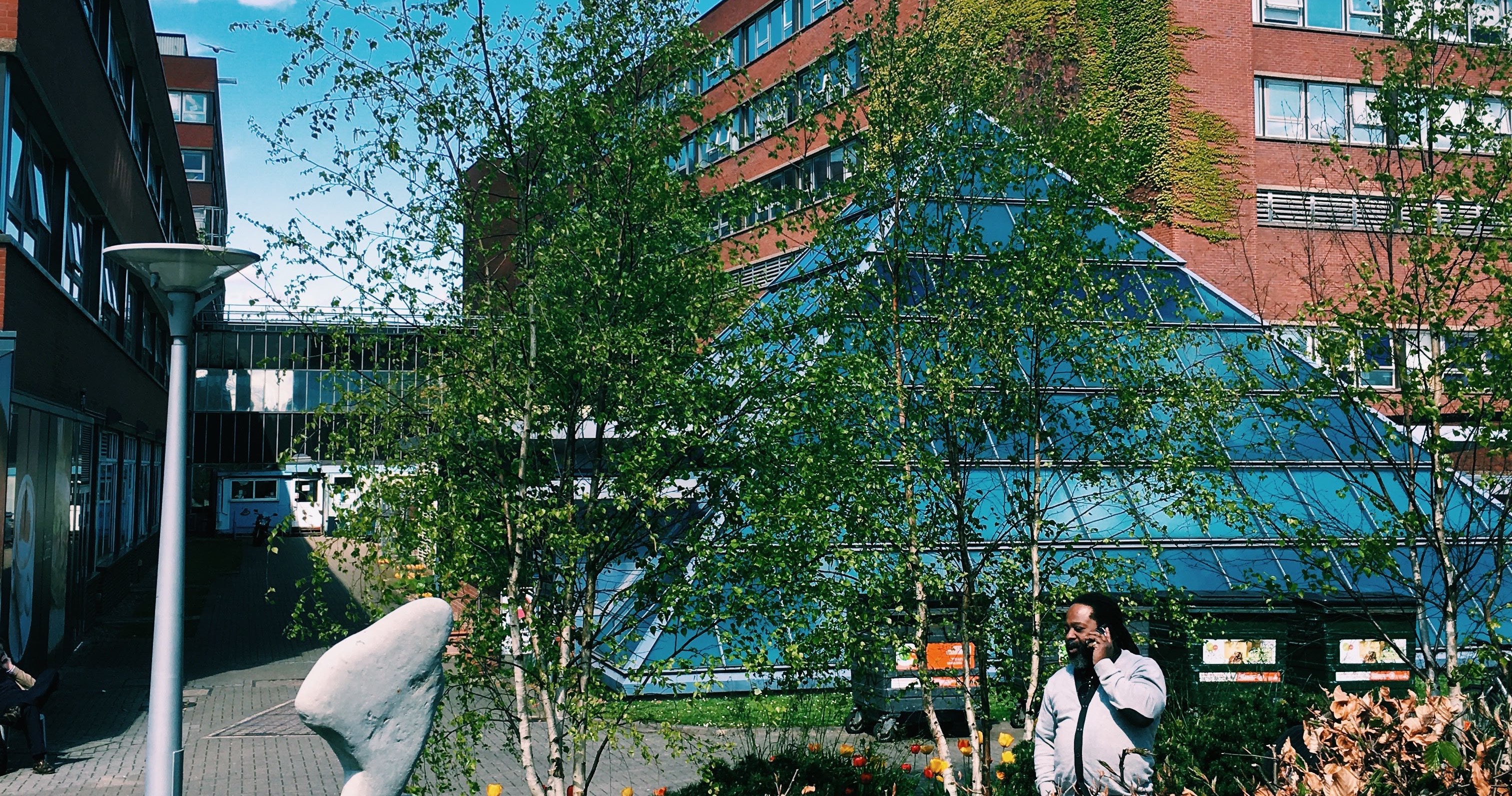 St George's soars 12 places in latest rankings
Hello from the other side
St George's, University of London has raced upwards in the latest Guardian university rankings
Last year St George's-Kingston sat at 25th for health profession rankings, but have soared to 13th for the 2017 edition, overtaking the likes of Exeter, Nottingham, Manchester and Leeds. It has also soars to 10th place in the UK for nursing and midwifery.
For medicine rankings, we went from 28th to 24th overtaking Liverpool, Cardiff, Leicester and Bristol also with one of the best student to staff ratios ranking above Oxford.
We progressed 17 places from 27th to 10th for nursing and midwifery.
In biomedical sciences, we climbed from 41st to 28th also.
St George's is the UK's only healthcare-orientated university, and all in all we have done exceedingly well only rising within each subject area and hopefully we will continue to do so.
Earlier on this month, St George's was also labelled the number one best university for graduate and job prospects, crushing Cambridge, Imperial and Oxford.
The Guardian's league tables rank universities according to: spending per student; the student/staff ratio; graduate career prospects; what grades applicants need to get a place; a value-added score that compares students' entry qualifications with their final degree results; and how satisfied final-year students are with their courses, based on results from the annual National Student Survey (NSS).