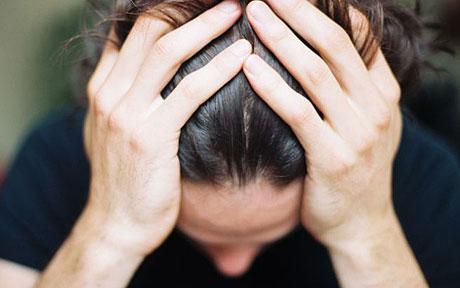 The most common mental health problems at each university
Depression and anxiety came out on top
Depression and anxiety are the most common mental health illnesses at university. 
Of those who have had a mental illness and are currently at uni 80 per cent have suffered from depression and 71 per cent have suffered from anxiety.
Other problems that were quite common included nervous breakdowns (15 per cent), binge eating syndrome (13 per cent) and anorexia (13 per cent).
At each university the results followed a similar pattern, although there was some variation for example at St Andrew's only 55 per cent of those who has suffered from a mental illness had suffered from depression.
The Tab's mental health survey had 12,000 respondents. Over 5,000 said they had suffered a mental health illness, which is the total these stats are based on. The results should be taken with a pinch of salt, but are interesting nonetheless.
[infogram id="the_most_common_mental_health_problems_at_each_university"]