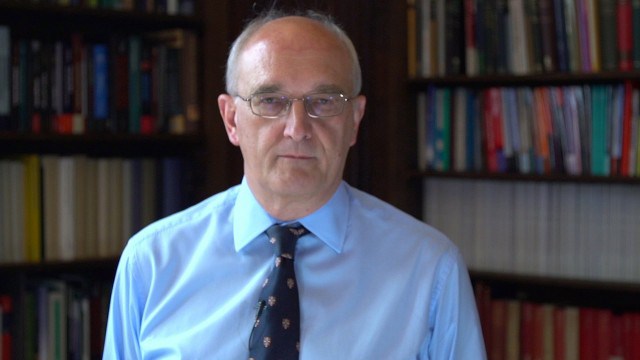 How much does your Vice Chancellor earn?
All of them earn more than the Prime Minister
They all look the same, spend thousands each year on Christmas trees, cutlery and coasters and they're mostly white, male, greying, clear framed spectacled, photographed leaning on something or opening a new building. But every head of a university in our table earns more than the Prime Minister, according to new stats.
David Cameron makes close to £200,000-a-year including pay, pension and benefits. But even Loughborough's Vice Chancellor earns £50,000 more than the PM.
The uni who paid the most to the office of the VC was Durham, at £511,000, closely followed by Oxford which paid just one person £462,000.
Some of the universities saw change in office, and so paid out more money to more than one person. Like Liverpool, who decided to save money when they hired a female Vice Chancellor. Instead of seeing the money they spent on the VC go up, by hiring a woman they saw it go down. A nice way to clear up the gender pay gap then.
How much does your VC earn?
[infogram id="vc_pay-1862295405″]