Viper launches club night just for Strathy
Viper announced this morning it plans to open its welcoming arms to Strathy students with a club night exclusively for us.
The club has a rep as being the place to be for Glasgow Uni students, but not anymore. Instead, Viper has decided one uni just isn't enough.
The controversy doesn't stop there as the soon-to-be-launched night will be called "Tech-y Tuesdays".
Glasgow's West End has long remained unchartered territory, unexplored and off limits to those from Strathclyde. Strathy students know little of the cramped arena of a Monday Night Heat and know next to nothing of a sweaty I Heart Wednesdays.
However, Viper are ending the turf war, inviting the good people of our modest "technical" university into their club.
Sociology fresher April told us: "Maybe they were tired of tweed jacket clubbers and affected accents. They probably wanted to ground themselves as a club again."
So if you're from Glasgow beware, the tech are coming. Vive la Révolution.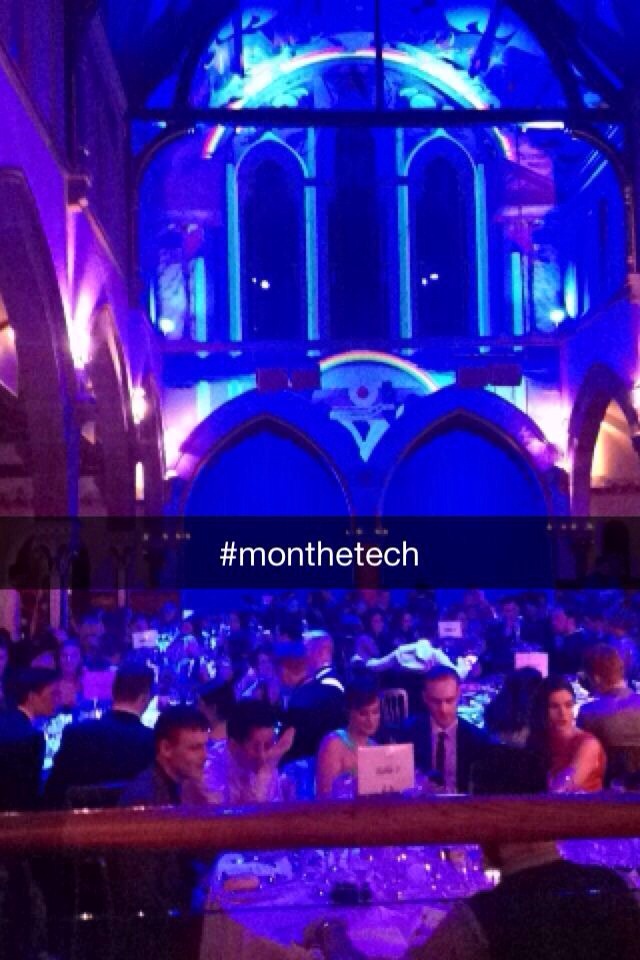 Before you contact Viper and complain, check the date on your calendar.