Applications for The St Andrews Tab Editorial Team are now open!
We're recruiting for four Editorial positions – it's fun and it looks great on your CV too!
The St Andrews Tab is now recruiting for our editorial team! Applications are open for a position for the academic year 2021/22.
Positions are available for Editor-in-Chief, News Editor, Features Editor and Social Media Editor, and we welcome applications from St Andrews students of any discipline!
Experience with journalism may help your application, but even if you've never written for The Tab, now is a great time to get involved and take on something new. You get help, guidance and training from The Tab HQ, our team of professional journalists who work in London. It's fun, and it looks great on your CV too!
Editor-in-Chief
As Editor-in-Chief, you'll oversee all the articles The St Andrews Tab Tab publishes and be responsible for leading the team on all the latest news and stories on campus.
You'll be writing news and features every week, alongside editing articles for the team. Working with the section editors, your job is to keep The Tab on top of all the latest news, and ensure all of the team are writing something.
The role is really rewarding and a great opportunity to get involved in leading the team!
News Editor
The St Andrews Tab Tab is always looking out for the next big story, and as News Editor your biggest responsibility is reporting on the latest scoops from St Andrews.
You'll need to have an eye for a good story, always have an ear out for the latest news, controversies and events, and have a passion to report on scoops before anyone else.
It's key to keep up-to-date on St Andrews' news, from protests on campus to major announcements from the University.
You will also support the Editor-in-Chief in editing articles and writing every week.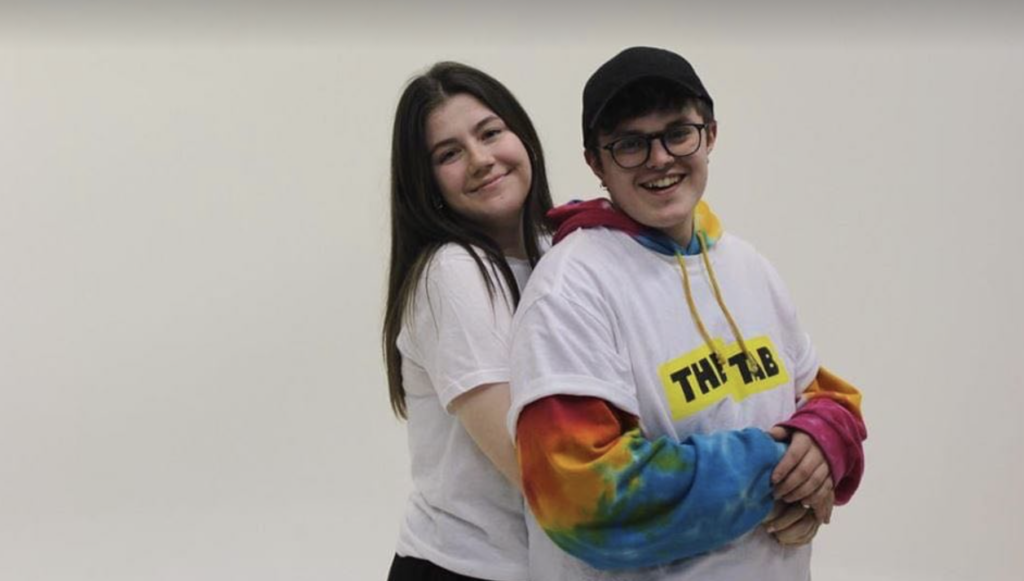 Features Editor
This role is for anyone who wants to take charge on The St Andrews Tab's great feature pieces! You'll be responsible for writing and editing the iconic feature pieces for the team.
Working on pieces that cover current opinions, fun guides and witty commentary on campus life, you'll oversee the quizzes, opinion pieces, guides and other fun stories that we write.
Ranking the beaches, reviewing ALL the balls or arguing which independent coffee shop is better – as Features Editor you'll have a keen interest in everything relevant and relatable to St Andrews students.
You will also support the Editor-in-Chief in editing articles and writing every week.
Social Media Editor
Your job will be to manage The St Andrews Tab's social media channels across Instagram, Facebook and Twitter.
If you've got a great talent for memes, want to promote a brand image or just love scrolling all day, this one's for you. Your responsibilities will include advertising our articles, posting content on our stories, sharing memes and growing our audience and keeping our followers engaged!
You'll also support the editorial team in keeping an eye out for St Andrews content and watching for the latest news and campus gossip, as well as writing pieces.
Think you've got what it takes?
If you're interested in any of our roles and would like to apply, fill out your application on our google form embedded below, or click the link here!
The application deadline is Sunday 2nd May 2021.
Related stories recommended by this writer:
• St Andrews summer 2021 graduation ceremony postponed
• The University of St Andrews Ice Skating Club helped me overcome my struggles with mental health
• All the moments in Bridgerton that St Andrews students can relate to