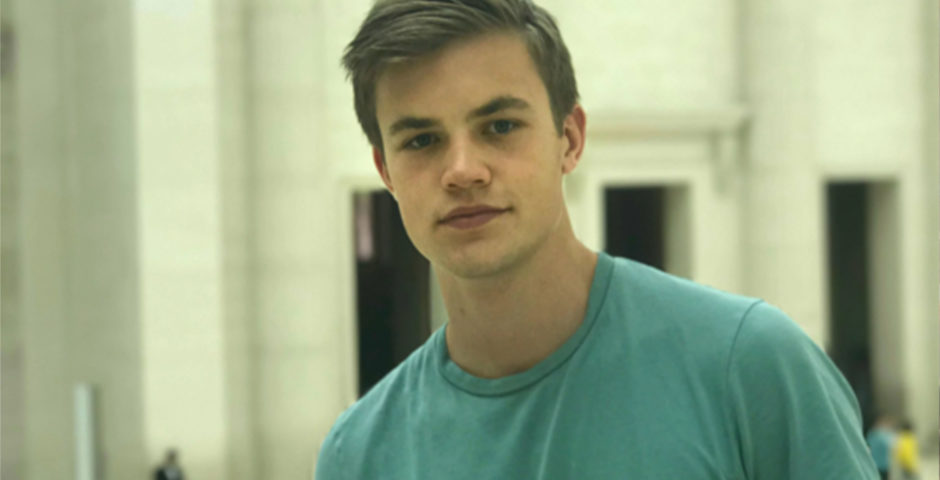 Nominate your fit mates for St Andrews' most eligible bachelor 2020
Let us know whether he is a saint or sinner
bachelor
hot
st Andrews
The best time of the year has finally arrived. We're not talking about summer, we're talking about BACHELOR season.
We're here to find St Andrews' most eligible bachelor for this academic year. Nominate any guy who you think needs some recognition for his dazzlingly good looks, great personality or Barbour coat collection.
You know the kind of guy we're talking about. He's got that loveable rogue charm when he walks past you on Market Street and you've probably seen him out at Sinners and felt that he could not get any better.
Whether it's the guy who has received a billion crushes or the lowkey cutie who always catches your eye in 601. NOMINATE THEM!
This is even your opportunity to flaunt your hot single mates or to give your mcm the hype he finally deserves.
The only criteria is the guy must be a student at St Andrews! You'll need a few details about them and a photo, so make sure you have permission from whoever took the photo before you submit it. Permission from the Bachelor is also appreciated (we want them to WANT this prestigious title).
Loading…