A St Andrews student has tested positive for coronavirus
They are self-isolating after returning from Switzerland
A student at the University of St Andrews has tested positive for coronavirus.
In an email sent to all student, the Principal and Vice-Chancellor revealed the student is currently self-isolating in the city and is "receiving appropriate medical care."
The student had recently returned from Switzerland and was taken ill after returning to the UK, where they reside in private accommodation.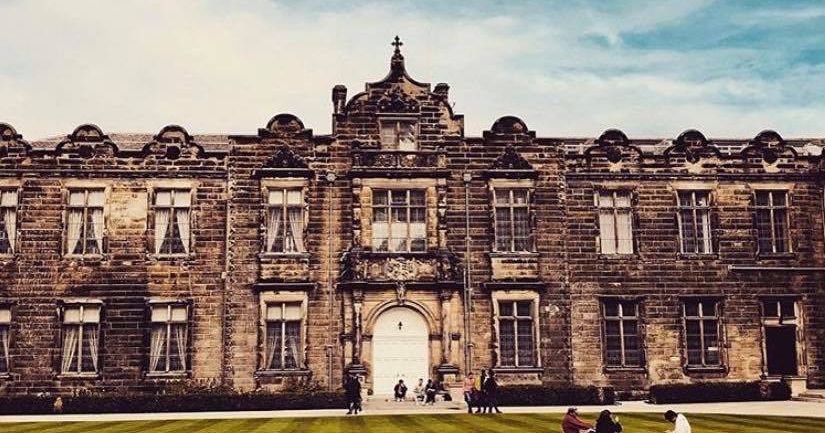 The full email reads: "I am writing to inform you that one of our students has tested positive for coronavirus Covid-19.
"Our primary concern is for our student, who is in self-isolation in St Andrews, receiving appropriate medical care and is recovering.
"Our Student Services team is in contact with them and providing support. The student had recently been in Switzerland, and took ill the day after they returned to the UK.
"They self-isolated and contacted NHS 111 when symptoms first appeared.
"The student lives alone in private accommodation in St Andrews.
"We have been planning extensively for this eventuality for several weeks, and our established protocols and advice have been closely followed.
"We understand this development will cause concern amongst our students, staff, and the wider community. It is however entirely expected given the rapidly evolving nature of the pandemic.
"We have been advised by the NHS Fife Health Protection Team that classes at the University should continue to take place today, which is the last day of teaching before the start of Spring Break.
"Full information and advice about coronavirus, what you can do to protect yourself and others, and the steps we have taken in St Andrews to minimise the risk to our students, staff and the local community, can be found in our FAQs.
"You can also contact the Coronavirus Helpdesk in the Advice and Support Centre, North Street, [email protected], tel: 01334 464146. For national advice on coronavirus contact NHS 111 or visit the NHS Inform website."
Stock featured image via SWNS