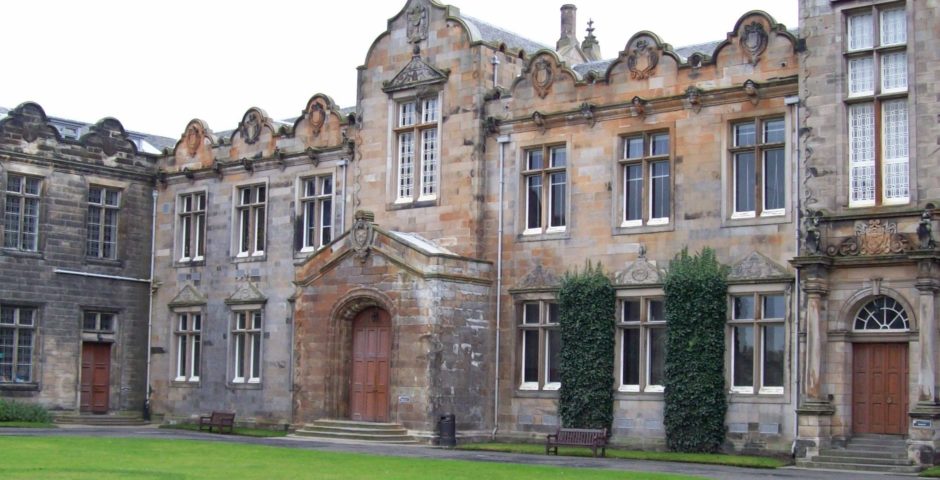 St Andrews is now the second best university in the UK
For the first time in twenty years, Oxbridge's reign of terror has ended. St Andrews has risen from its usual third place spot and has taken second place in The Guardian University League Tables 2020.
St Andrews scored well on student satisfaction, teaching and numbers of students continuing onto their second year. The university scored a grand-total of 97.9 compared to Cambridge's 100, beating Oxford by 0.3 points. The university is also ranked first for subjects like IR and Economics.
Principle and Vice-Chancellor of the University, Sally Mapstone, sent a university-wide email congratulating students on their roles in bringing St Andrews up to second-place. She wrote 'For our small university to have upset this familiar hegemony is a considerable achievement, and one of which I hope you will all feel deservedly proud. It is a significant result not just for St Andrews, but for the reputation of Scottish research, teaching and student experience.'
Her email also sent a cheeky congratulations to Cambridge: 'The new Guide places us second in the United Kingdom. Cambridge takes the top spot, and we congratulate them warmly.' She did not extend her condolences to Oxford.
Sally Mapstone, interviewed by the Guardian, also revealed senior management ideas for the university's future. This comes after some students voices concerns about increasing numbers impacting student experiences. With plans to expand St Andrews underway in the future, Mapstone has confirmed that university numbers will not exceed 10,000 and that she believes this has played an important role in St Andrews finally clinching the coveted 2nd place spot.