Candidate Spotlight No. 1: French Convenor
For the first in our series of candidate interviews, we talk to Emily Allen, who is running for French Convenor.
What do you feel you could offer the French department in your role as convenor?
By selecting me as French convenor, the department can rest assured that they will be represented by a dedicated student who is passionate about all the content and structure of the course. I wish to continue the high standards which are already in place as well as bring in my own fresh and original thoughts, particularly concerning unionising the languages and cultures taught in the school of Modern Languages as a whole.
How would you help current French students prepare for their future careers? 
It is important to fully understand the range skills gained and how they will aid us in the vast field of options out there for us, as learning the language itself constitutes only a small part. The ability to think on your feet, negotiate and to instantly process information all while constantly switching between two languages are integral skills for such the fast paced world of work.
The written, literature and history elements of the course increases information processing, understanding and general knowledge, as well as spoken and written eloquence, which give us an undoubted edge when applying for jobs.
Do you have any past experience in similar roles? 
During my last year at school I was a mentor to the younger students, tutoring some of them and encouraging them to take French A-Level. I had to act as a mature student and explain the nature of the course content as well as documenting their issues and suggestions.
What made you decide to apply to be French Convenor? 
Since coming here in first year I have been impressed by the vast range of topics covered in the French department, as the focus on literature and history as well as spoken and written language makes the course seem so much more interesting and inviting.
However, I also want the chance to bring my own ideas to the role and the department as a whole, and one thing which particularly drives me is creating a firmer link between the different entities of the course, so that the connection between them and how they all function as a whole to create the degree clearer to us studying it.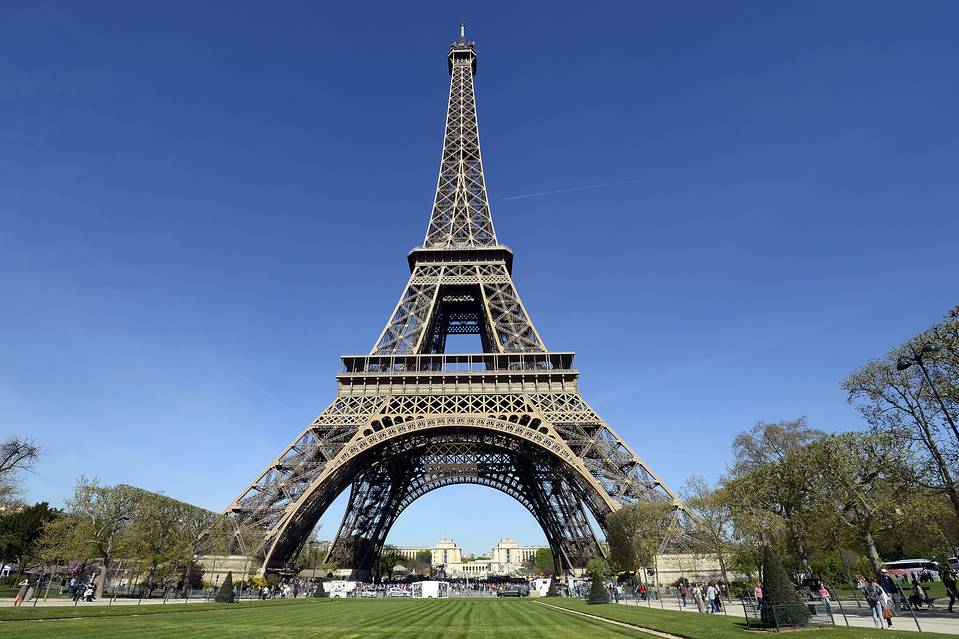 How would you go about improving communication between the students and the department?
As well as the office hours and email correspondence which are already available a weekly or bi-weekly workshop in which students and their tutors can meet to clarify and discuss a certain aspect of the course, whether it is a period of history or a chapter of a novel.
Sometimes the weekly tutorials just aren't long enough to fully understand the depth and complexity of and the work for that week, so an extra session will be an excellent opportunity for further comprehension and clarification, as well as raising any other concerns or issues.
Why did you choose to study French as your degree?
Choosing to carry on with French from school to university was a decision I made because I knew there was so much more to French than just the verb conjugations you learn in a classroom.
What I was looking forward to the most was studying French literature, and starting my studies here did not disappoint, particularly with the introduction of history in second year. So far it has been an amazing experience; the academic and personal learning, as well as the people I've met and skills I've gained.
One thing I want to ensure is that it is just as fulfilling for everyone else.