Catwalk: The Revival Begins this Saturday
The Stand previews the return of one of St Andrews' biggest fashion shows.
auditions
catwalk
fashion
Preview
Perhaps the greatest casualty of the closing of Venue 1 last year was the cancellation of Catwalk. Easily the most anticipated event of RAG Week, Catwalk is traditionally held in the Union, meaning that this year Club 601 will host the show. The committee has taken the year's absence to prepare for a revival, a complete rebranding of RAG Week's flagship event.
The theme of this year's show will be Street Style, a concept familiar to fans of Concrete Catwalk. Guests will be able to recognise their own day-to-day style on the runway, as familiar faces parade from one end of Club 601 to the other.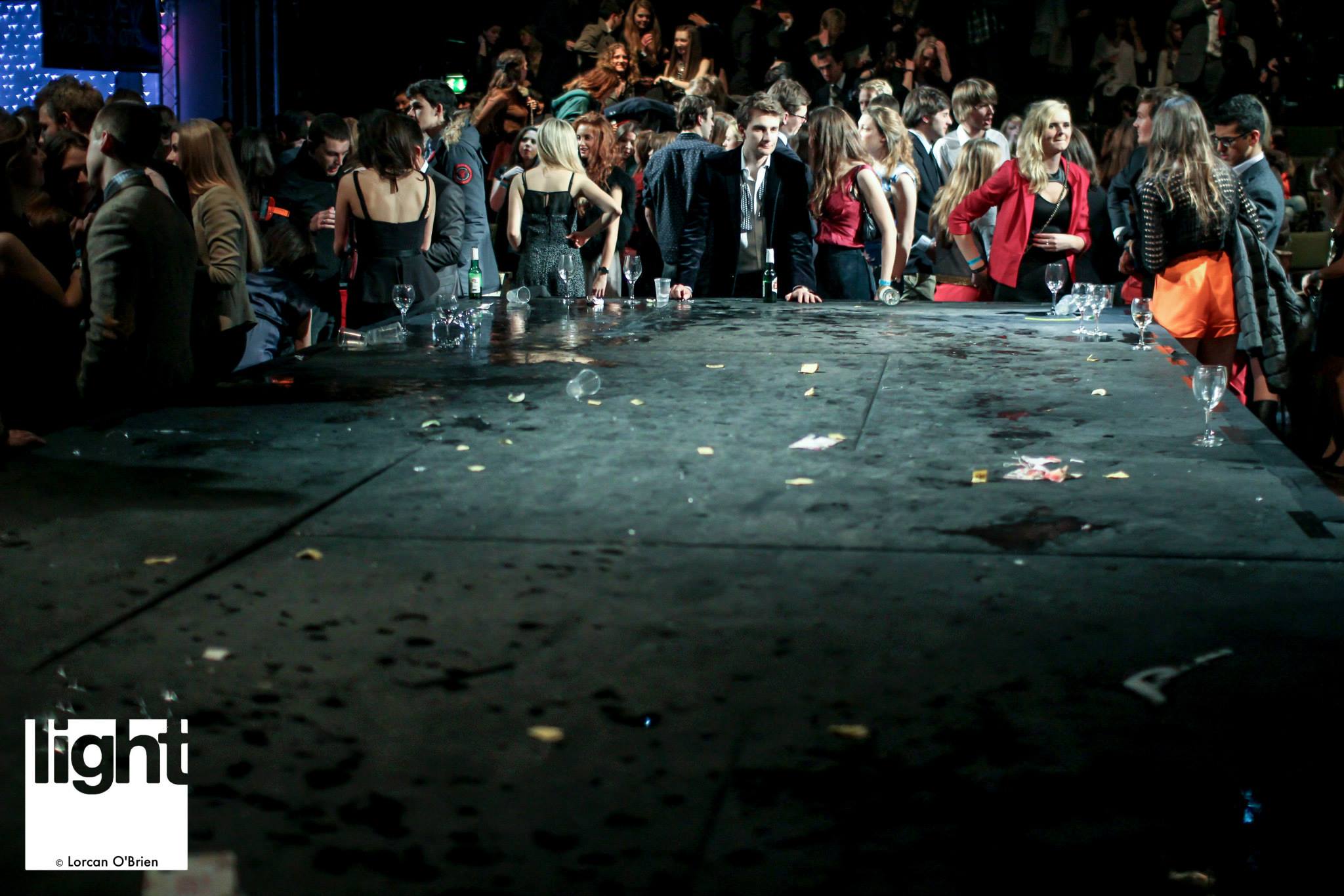 As auditions approach, the committee emphasises that they aren't looking for your typical American Vogue boy or girl. Rather than allowing themselves to be confined by the standard expectation of a model, they plan to focus on all aspects of the hopefuls who arrive at Beacon Bar this Saturday. Personality, background, sense of style – everything will factor into the model selection process. Even if you didn't audition for FS or Don't Walk, it's worth going out for Catwalk. And if you did, this could be the perfect launch point for your runway ambitions.
Auditions will be held Saturday 3 October from 12-6 in the Beacon Bar. Join the Facebook event here and like Catwalk's page to receive updates on the show.
Images courtesy of Lightbox Creative.