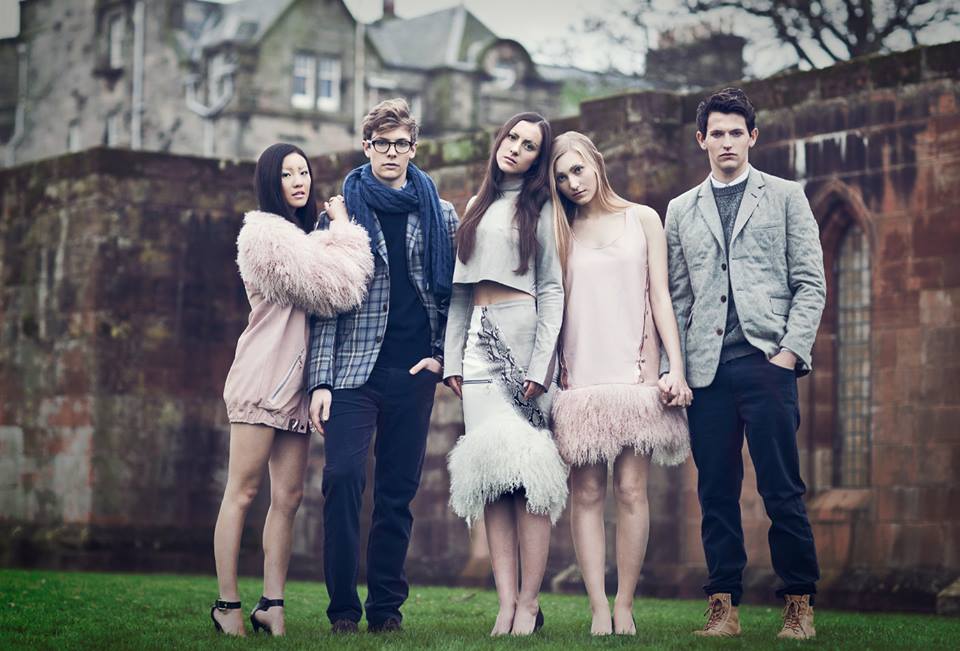 Five things to do before returning to St Andrews
Spring Break may be coming to an end, but you've still got enough time to do some last minute shopping and relax at home before re-entering the bubble
1. If you think you'd like to be involved in the organisation of FS, the UK's leading student-run fashion show, fill out an application form online before midnight on the 30th of March – the first day of lectures. There are many different roles available, from press coverage to being involved in the charity side of things, and anyone generally interested in fashion and spectacle is guaranteed to enjoy the experience of helping stage a professional fashion show, as well as working alongside the Anna Wintours and Karl Lagerfelds of our generation.
2. Plan and purchase your outfit for SITARA and May Ball before returning to Fife, a county not yet graced with decent clothing shops. SITARA, a fashion show celebrating South Asian culture through its fashion, art and dance requires bold makeup and jewellery, whereas May Ball is all about the dress. I'd go for something classy with a hint of sexy, such as a scoop back dress or anything with sheer detailing.
3. Make sure you go to all your favourite brunch and lunch spots in your hometown, sorely missed while at university. Despite St Andrews' plethora of cafes and restaurants, they all get a bit samey after a while, and there's something incredibly soothing about a leisurely Sunday brunch with loved ones before hopping on the train back. Frozen yoghurt is a treat noticeably lacking in St Andrews, so if you're a froyo lover, eat as much of the stuff as you can this week. Fill those tubs until they're overbrimming, and don't forget to enrich the healthy dessert with naughty toppings and sauces.
4. Sleep in and get plenty of rest. You have two months ahead of you to study, exercise and socialise, so use these last few days of Spring Break to fully unwind. Bubble baths are always good for relieving stress, especially when accompanied by mindless reading and scented candles. Baking is another activity fast-paced university life doesn't leave much time for. Now's your chance to try out those sweet potato brownies you've been meaning to make all year, recipe courtesy of Deliciously Ella – an alumnus of St Andrews!
5. Get excited about St Andrews in springtime and the start of summer! Although it's unlikely to ever be warm enough to go outside without a jacket, you can expect sunnier days devoid of blistering winds and icy rain. Girls can wear floral blouses and dresses, boys t-shirts and cotton chinos. In just under two months time exams will be over, and you'll have almost four months of relaxation and sunning. Book that month-long trip to Southeast Asia or friends holiday in the Greek islands. It's mandatory to return in September baring tan lines and sun-bleached hair.
Images courtesy of Paloma Fernandez, Stuart McClay and Angharad Bryant