Step into spring
This season, things are getting a little more casual in the footwear department: with spring rapidly approaching put your boots back in the wardrobe and get some sneakers on. Trainers […]
This season, things are getting a little more casual in the footwear department: with spring rapidly approaching put your boots back in the wardrobe and get some sneakers on. Trainers are back, but forget your grubby, worn down P.E. class Ascics and check out the latest offerings because from the catwalk to the high street, sneakers reign supreme.
Nike Blazer Mid '77' Perf Pack
This latest take on the Nike Blazer has a vintage feel with suede and leather detailing. Combined with a classic black and gold colourway, these kicks work perfectly for men and women. Team it up with worn skinny jeans and a leather jacket for an edgy, spring, ready look.
Nike Air Max 1 Black Gold Leopard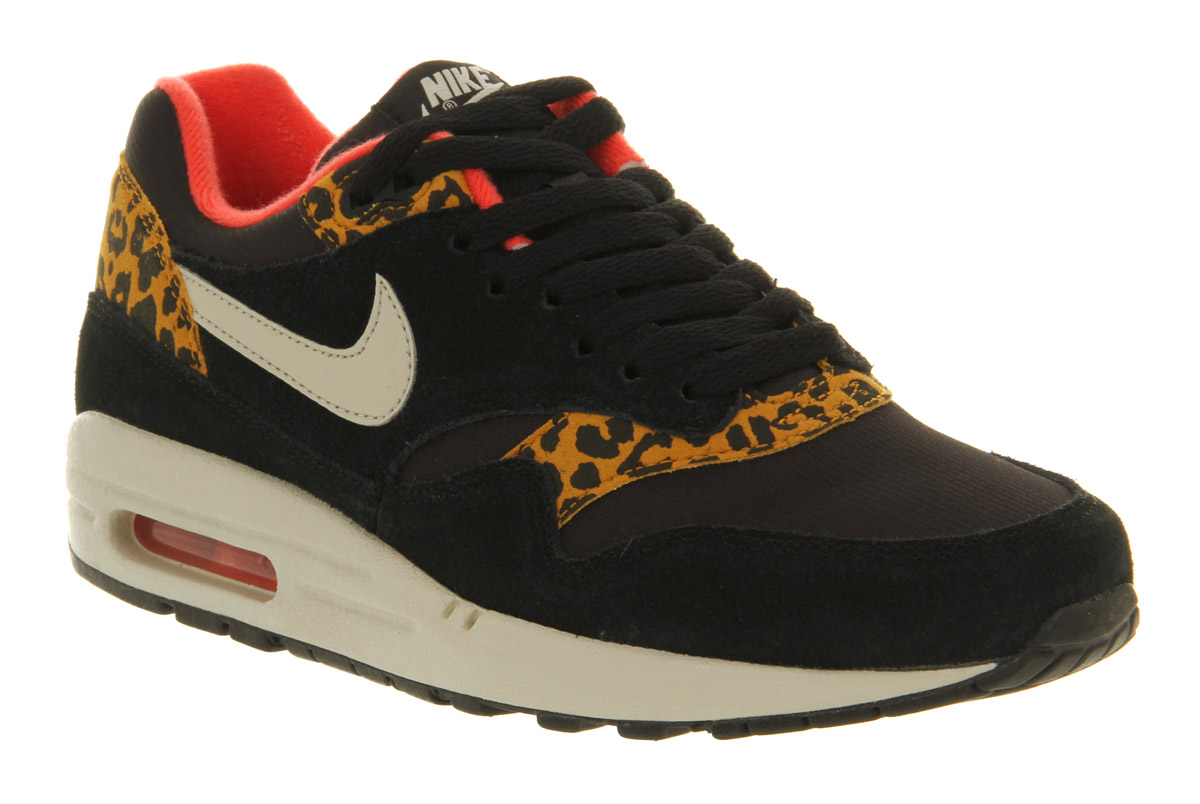 Go bold with these updated classics from Nike. The Air Max 1, undeniably a sneaker icon, was first created in 1987, but recent takes on this classic trainer have left sneakerheads and fashionistas alike fawning over pairs. This bold leopard print combined with a subtle pink colourway makes this a definite statement, perfect for turning heads down Market Street.
Adidas' own courter of controversy, Jeremy Scott comes back bolder than ever with this winged shoe, taking inspiration from the artwork and totem poles of North Western Pacific Native Americans. The jury's out on this one, making use of Navajo prints landed many designers in trouble a few seasons ago. If these shoes are for you, you'll be joining the likes of fashion's girl du jour, Cara Delevigne, who was recently spotted at the designer's London Fashion Week show; later rocking her new Totems all over the capital.
Vans California Collection Suedes Pack
This latest drop from Vans takes the California company back to its roots, with a vintage silhouette and muted tones. My personal favourite is the classic brown suede, perfect for a relaxed, yet sophisticated, fresh look. Match them with black chinos and an Oxford shirt for a California twist on a classic St Andrews get up.
Camo. The trend that refuses to die, join the bandwagon with these subtle low-tops from Converse. Muted camouflage tones make for an altogether less garish approach to the pattern, making these crepes a must for anyone not quite committed to donning an Army surplus jacket.
Relive the glory days of the 2012 Olympics with this limited edition release from Nike's Air Jordans. The gold laces add a contrast to the classic blue and white high top, marking this as the shoe of champions.