10 things you'll only know if you're living in Archers Road Halls
My first piece of advice? Buy earbuds
| UPDATED
At £137 a week, Archers Road is one of the cheapest halls of residence in Southampton. Known for looking like a care home and for its ideal location in between the university and the city centre, these halls receive a mixed bag of love-hate reactions, and for good reason too.
Here is a definitive list of the top 10 worst disasters (from an Archers veteran) you will experience while living on the Avenue's finest:
Tiny bedrooms
Be sure to remind your guests that they'll be sleeping in the corridor, and good luck manoeuvring around your tiny bathroom, doing your skincare five centimetres away from the toilet.
Cabin Fever will become your new middle name. As long as you get out at least once a day and decorate the room nice and homely, you'll survive.
Thin walls
Most of the bedrooms are right next to each other, with the beds positioned against the same wall. I doubt you have to use much imagination.
The 3am fire drills
They go off exclusively on two occasions: After a messy night out, and the night before a huge exam. You have been warned.
The world's busiest bus stop
It's 9am and you think there'll be enough room on the bus? Rookie mistake: Archers bus stop is always busy, especially when you're running late. Make sure you get there at least an hour early so you're ahead of the queue or get used to walking.
Arguments over which building is better
I'm not going to discuss it: It's Gateley. Romero kitchens are smaller than the bins locker.
Questionable maintenance
Something will get broken and it'll be replaced by something else. Case in point: The flat's kitchen door handle that kept falling off, and every time would get replaced by a smaller one.
The weekly wake up from the cleaner
They love to bang the hoover against the door while they hoover the corridor early in the morning. Sometimes when it's quiet I can still hear the noise in the depth of my subconscious. So if you haven't already, buy earbuds.
Spending your whole life savings in the Co-Op
Yes, it's conveniently right on the doorstep, and yes, the food is good. But after a few weeks, the staff will stop ID'ing you when you buy alcohol and you'll start knowing their timetable better than your own. Once Dave from the Co-Op starts calling you by your first name you know you've had one too many meal deals.
The washing machines eat your clothes
Come the end of semester you'll notice you have no pairs of socks left, because they've been sucked up by the dryer and are now piled up in the lost and found binbag.
Being called poor
Listen, some of us chose it for its location, not its bedrooms. All of the rooms in Archers are ensuites, but that won't stop the Mayflower kids lifting their noses up at your little prison cell. Glen Eyre people love to make fun of the humble abode, but someone will always come over and say "oh, it isn't as rank as I thought it would be."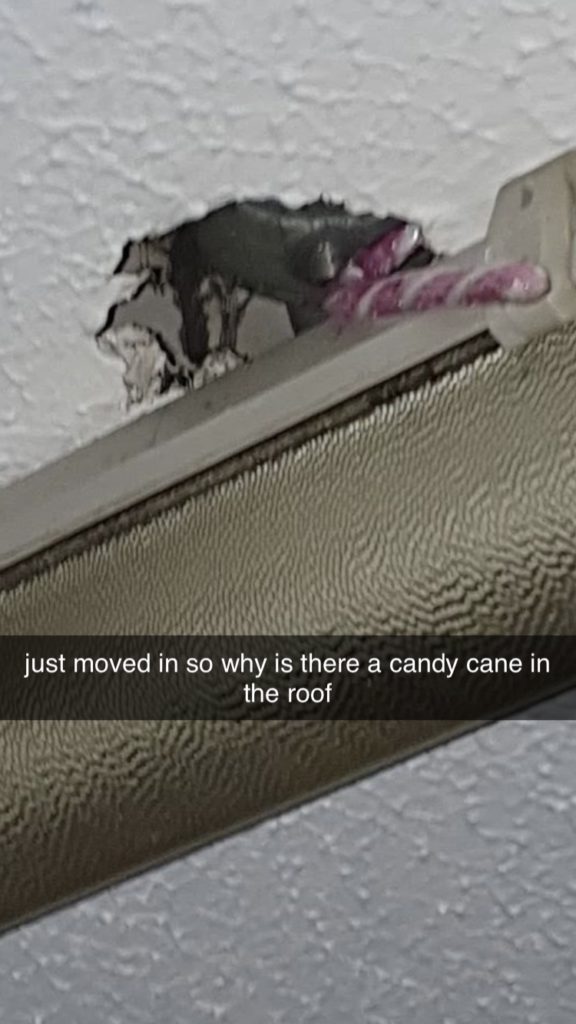 Old, tiny rooms aside, you will have loads of fun here and will make a lot of friends. Slowly the "I wish I lived in Glen Eyre" conversations will cease, and you'll realise quickly that Archers have the best location. Walking distance from Jesters and up the road from a Lidl bakery; what more could you want?
Related articles recommended by this writer:
• We spent a night at social-distanced Jesters, and this is what it's like now
• All the disasters you'll live through at Mayflower Halls
• A girls' guide to all the best bottomless brunch places in Southampton