We asked for your Soton night out confessions and wow some of you are WILD
You lot get up to all sorts in club toilets
With the UK still on lockdown, we've all been hitting those double figures on our screen times and watching Snapchat memories of Soton nights out on repeat. Since we're all missing Soton we asked The Soton Tab's Instagram followers to give us their juiciest Soton night out tales.
We've rounded up your wildest Southampton night out stories to remind everyone of better times in anticipation of downing blue Quad Vods once again.
'I met all my dealers in the Sobar toilets'
What a lovely reunion x
'I had sex in Sobar toilets (men's)'
Soton students are so romantic.
'My housemate's ex came round for afters and the girl he was sleeping with escaped out of the window'
Whilst seeing your ex on a night out is awkward at least you can pretend you didn't notice them in a packed club, however, when they come round for afters it becomes a bit awkward.
'Was supposed to be at a house party, but somehow ended up on a boat at the end of the night'
Perks of living by the coast I guess?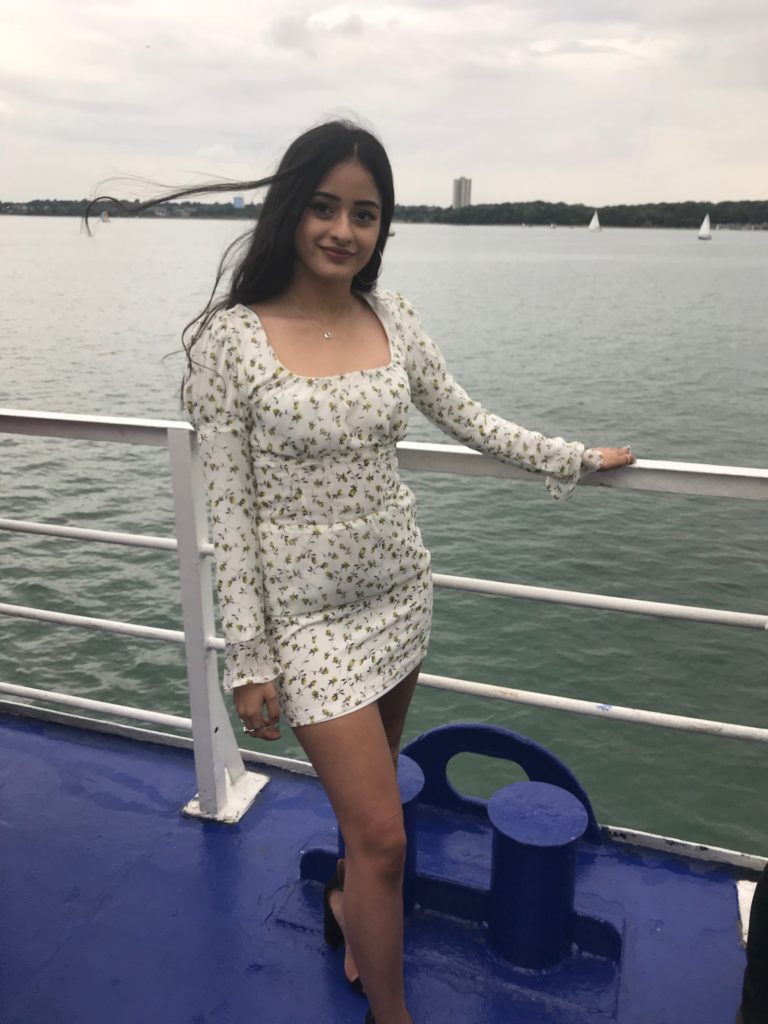 'My housemate had too many Quad Vods and pissed the bed and threw up in the bin'
I don't even want to think about the smell when they woke up.
'I pissed in Wessex Maccies cleaners sink because they locked the loos and I was desperate'
Sometimes you just can't ignore bodily functions.
'My mate did a shit in a recycling bin on the walk home, wasn't even after a night out'
I have so many questions about this one and I know I will never look at a recycling bin the same way again.
'My friend was so drunk she ordered an Uber ASSIST from Portswood Road to Gordon Avenue'
For those that don't know, that's probably about a 30 second Uber ride.
'Fractured my ankle falling down Ocies stairs on a social'
Oh how I miss Ocies Wednesdays.
'Got smashed at Sobar then got arrested'
How many Quad Vods did you have??
'I fell asleep on the Ocies cheese room floor'
Not sure how the constant ABBA songs didn't wake you up.
'Thought my boyfriend was cheating on me on a night out but it was actually just a guy with the same jacket as him'
A mistake we could all make, I'm sure.
'I lost my shoes in Jesters'
IMAGINE walking around Jesters with no shoes on – no thanks.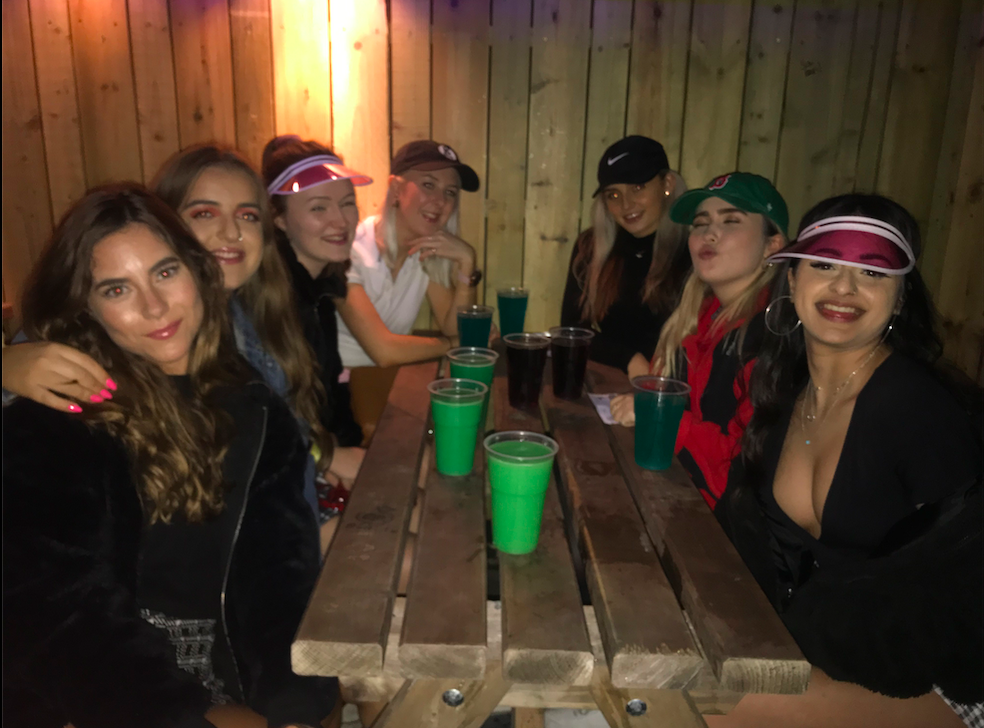 'We waited at the IKEA bus stop, cried, threw up'
"Me and my boyfriend got so drunk in Oceana that they took us to their sober up room. We were in there for what felt like a year, we then left and my boyfriend fell down the stairs and carpet burned his forehead.
"We then ended up sitting outside and arguing with the bouncer as we were waiting for our friend to get our coats and he thought my boyfriend had got into a fight because of the mark on his head, then no taxis would take us home because of how drunk we were. We waited at the IKEA bus stop, I cried and threw up and then his step mum picked us up at 3am."
Related articles recommended by this writer:
• In a wild turn of events, Ollie Locke tweeted saying he 'needs a Jesters night'
• I got trapped in the back of Oceana and it felt like I was in Jumanji
• 'I ended up in Scotland': We asked Newcastle students their wildest night out stories