Meet the first lot of sexy single ladies in Soton's Most Eligible Bachelorette
Featuring a chalet in the alps, balls and feeling horny
| UPDATED
Last week we asked for your nominations for Soton's Most Eligible Bachelorette, and you did not disappoint. Here are the first four contenders.
We asked them a series of questions to really get to know them and to help you decide who should claim a place in the final. The power's in your hands, so make sure you choose wisely:
Isabella Vargas, Psychology
Why?
Described by her friends as beautiful, clever and also crazy. You always need a bit of crazy in your life.
Ideal first date?
Mini golf and drinks. Surrounded by balls and alcohol, what more could a girl want?
Hannah Barnett, English and Film
Why?
Her friends describe her as "flexible, stylish, apres-bitch", and "one of Soton's greatest dancers". Apparently Hannah has a chalet in the Alps: Hopefully, if you vote for her, she'll take you there.
Ideal first date?
A bottle of "champers" on a mountain in the Alps. Definitely not living the student budget life.
Siobhan La Roche, Geography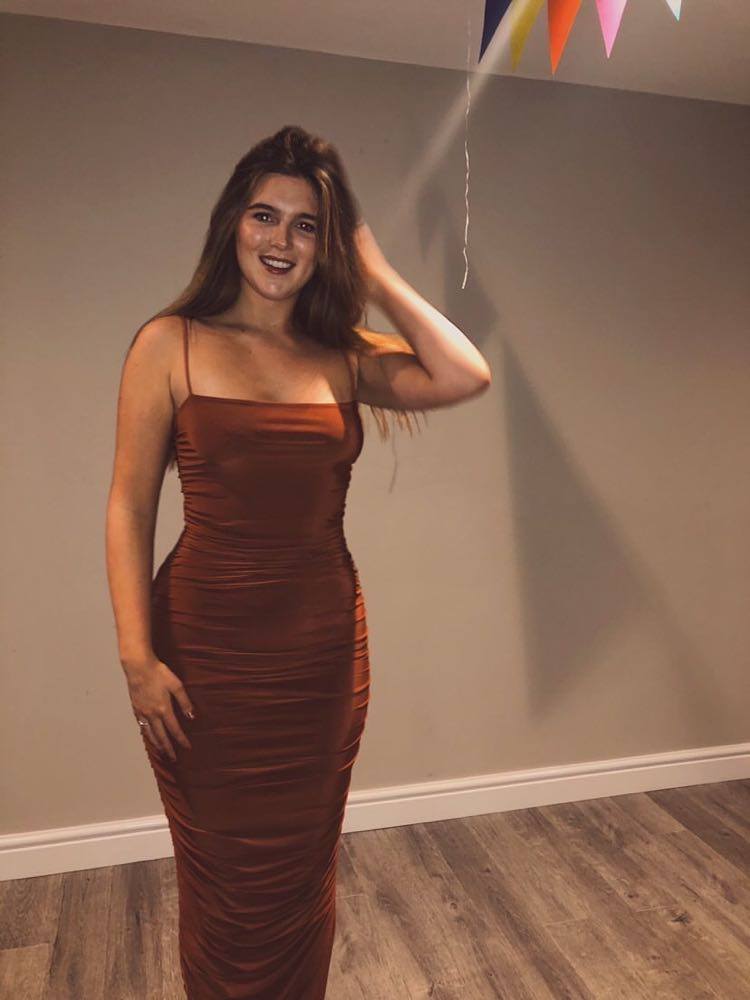 Why?
Siobhan is RAG president and is apparently Geography's biggest BNOC.
Ideal first date?
Pizza and a drink, or take her to a climate strike. Greta Thunberg who?
Remember, nominations are still open so send them in here, it's still all to play for!
Now, it's time to vote for who you think should win and go through to the FINAL of Soton's Most Eligible Bachelorette:
Related stories recommended by this writer:
• Single ladies, are you Soton's Most Eligible Bachelorette? Nominations now open!
• Lads, reckon you're Soton's Most Eligible Bachelor? Nominations are OPEN!
• We paired two total stunners for the first Soton Goes Dating, but how did it go?