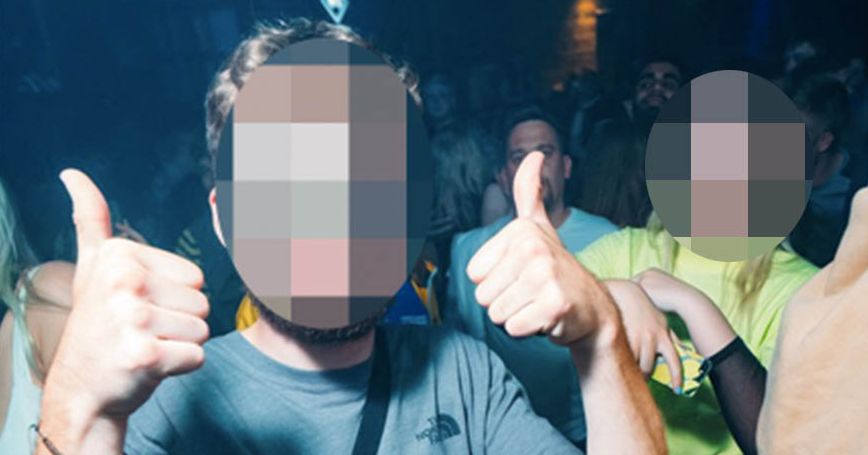 Someone did a big dirty turd on the floor in Jesters last night
Does no one understand the purpose of toilets anymore?
Last night someone took a poo on the floor of the ladies' toilets in Jesters – literally right next to the toilet.
At 11am this morning, a student (who wishes to remain anonymous) sent a picture of a poo on the floor, to The Soton Tab Insta, followed by the message: "Someone shat on the floor in Jesters last night". To see the full picture, check the Soton Tab Insta story.
The student said she found it in the ladies' toilets, after noticing a funky smell. She added: "I totally forgot about it until I looked through my photos this morning" (not an ideal discovery on a hangover).
Either the poo culprit has taken inspo from the Switch shitter, who shat themselves in Switch last October, or it's the return of the girl who gave a handjob in Jesters three months ago who is now officially half way to completing the Jesters Four Corner Challenge. Whichever it is, you're shameless.
The Soton Tab have approached Jesters for comment but have not yet received a response.