What's scarier than the ice caps melting? These Soton Clubbers of the Week ya dummy!
It's time to take a look at the spookiest, sportiest and sauciest clubbers of Soton in this week's Clubbers of the Week.
We're solidly into this uni year now and whereas some may still be battling fresher's flu, the rest of us are battling deadlines and conquering the required reading for that seminar you simply hate.
So sit back, look out for your mates and hope to god you didn't feature.
Biggest sports lad(s)
Runners up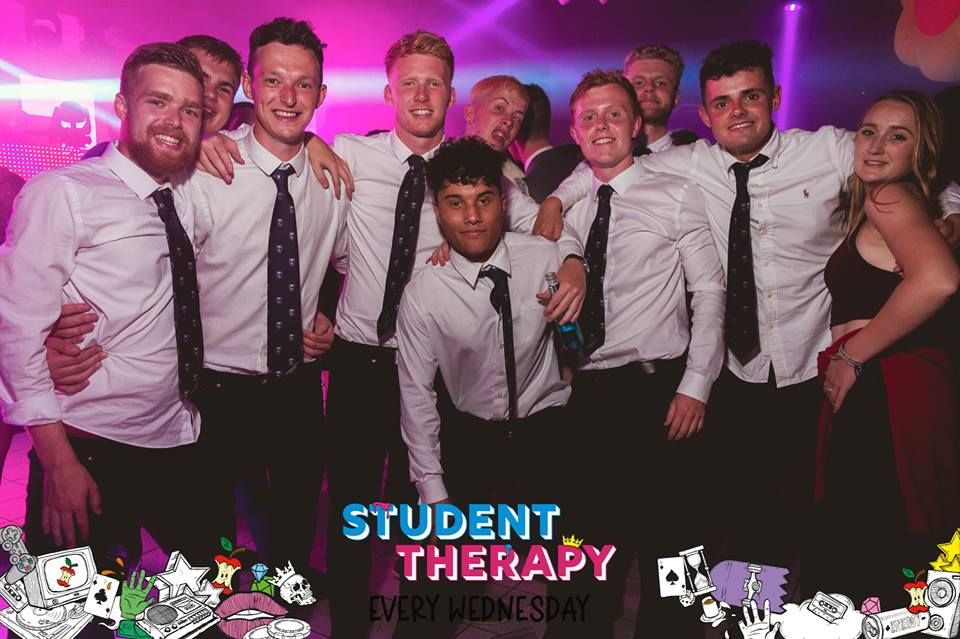 Biggest player
Best fancy dress: Male(s)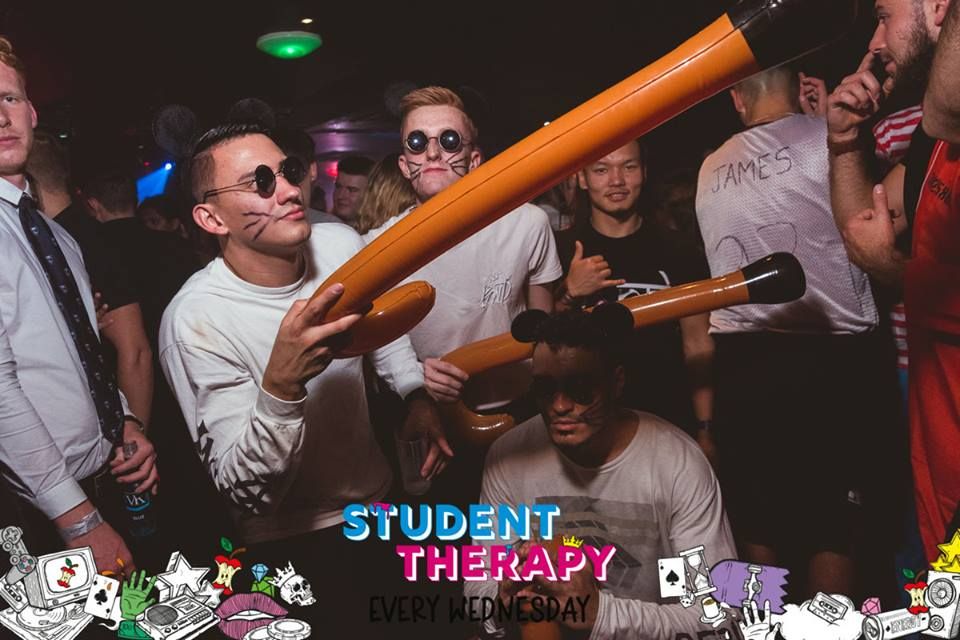 Runners up
Best fancy dress: Female(s)
Runners up
Best 'Mario to my Luigi!'
Runners up
Best swimmers
Most in love clubber
Runners up
Biggest purgers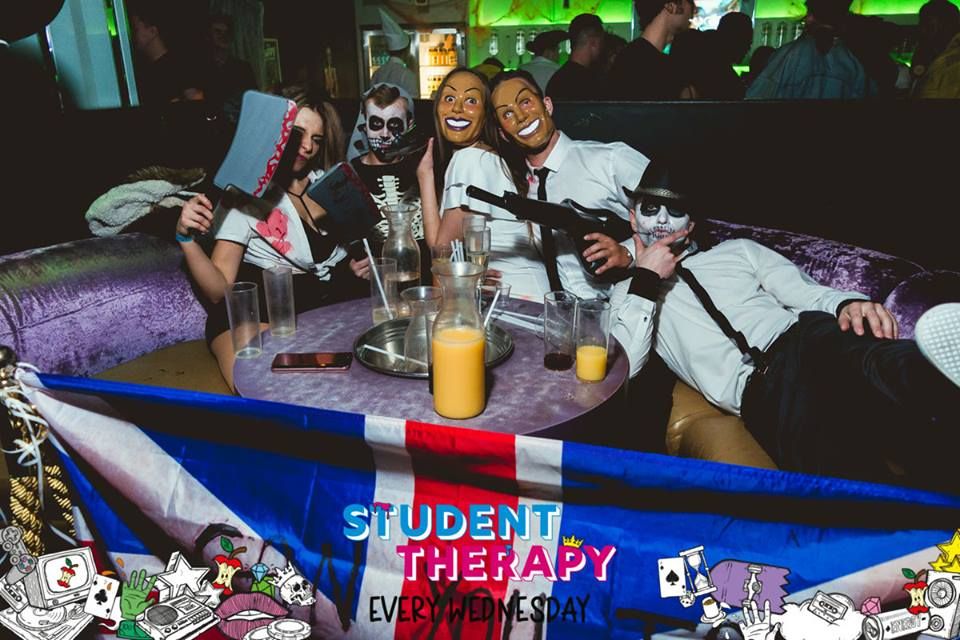 Angriest clubbers
Runners up
The "I'm waiting for my mates so we can leave" award
Reach for the stars clubber
Runners up
Poorest Halloween efforts…
Runners up
Biggest posers
Runners up
Most xtra shirt
Runners up
Baby clubbers
Runners up
DJs of the week
Most awkward security guards