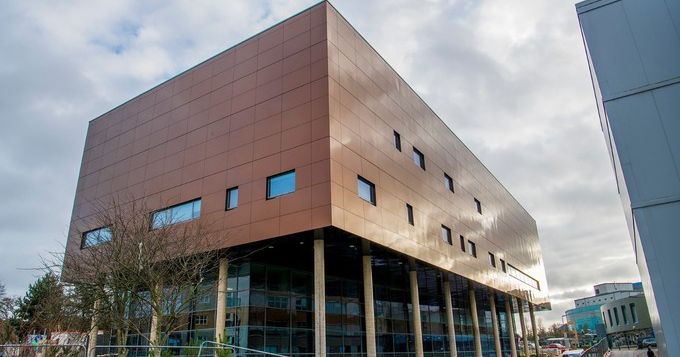 £25m target reached to build a state of the art cancer research centre in Southampton
Scientists will move into the centre next month
The new Centre for Cancer Immunology will be based at the University Hospital in Southampton and will allow more development of lifesaving drugs.
Proffesor of Experimental Medicine Tim Elliot said:
"We are thrilled to have reached the £25m target for our new Centre for Cancer Immunology and are eternally grateful to everyone who has contributed," he said. "The efforts that people have gone to have been truly inspiring, we cannot thank you enough. The University has made major advances in tumour immunology and immunotherapy research and we strongly believe the new Centre will go a long way in discovering new treatments and helping more people."
The fundraising campaign was reached six months ahead of schedule, with channel island residents having donated £15 million. Several residents gave gifts over a £1 million, including Guernsey resident Matt Le Tissier.
To celebrate this successful campaign the University is encouraging people to wear white and are using #WearingWhite on social media to also raise awareness.
Cover image credit: University of Southampton