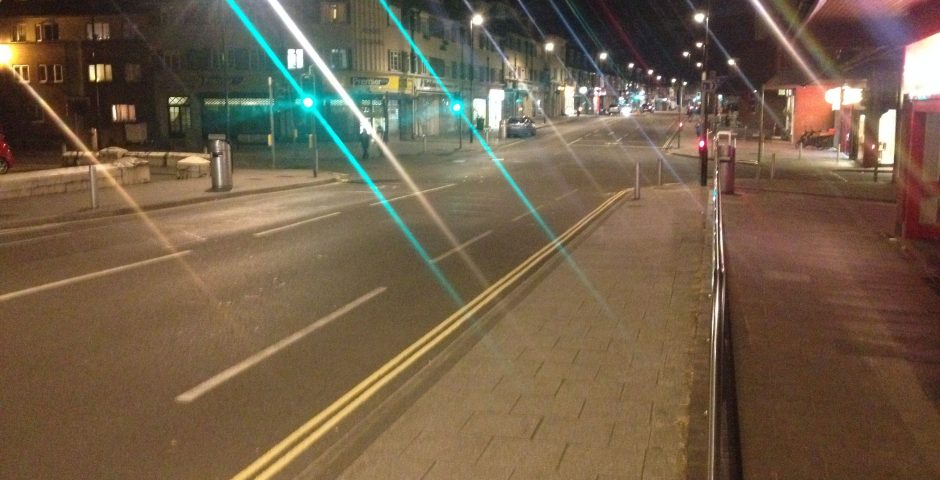 Suspected paedophile caught in Portswood after allegedly messaging and trying to meet with a 14-year-old boy
He was caught last week by TRAP
Rolle Lau, aged 20, was caught by TRAP (a paedophile catching group) last Friday night. He "allegedly arranged to meet a 14yr old boy in Lordshill to come to his mum's house while she was out for the night for sexual acts and full sex". Rolle Lau planned to supply the child with alcohol, cigarettes and illegal substances, along with lube and other gifts for him.
TRAP have a strong following on social media and have successfully caught and stopped multiple accused paedophiles across the country. Nevertheless, there is a continued debate as to whether exposing people's identities on the internet is appropriate. Most of the comments on the video commend the group's work, however, some praised the video for offering good entertainment, while others made racist and homophobic remarks, directed at Rolle Lau.
There is no doubt the work of the group is hugely beneficial and offers necessary support to the police, who often don't have the time or resources to acheive this. However, this video sparks questions regarding whether it is right to expose someone on social media in this way, whether this quite disturbing content should be available to potentially young viewers and that uploading it to a platform, such as Facebook, presents opportunity for users to publicise their abusive, offensive views.
Below is the link to the video posted by TRAP, followed by a link to the TRAP Facebook page.
@Trap787878