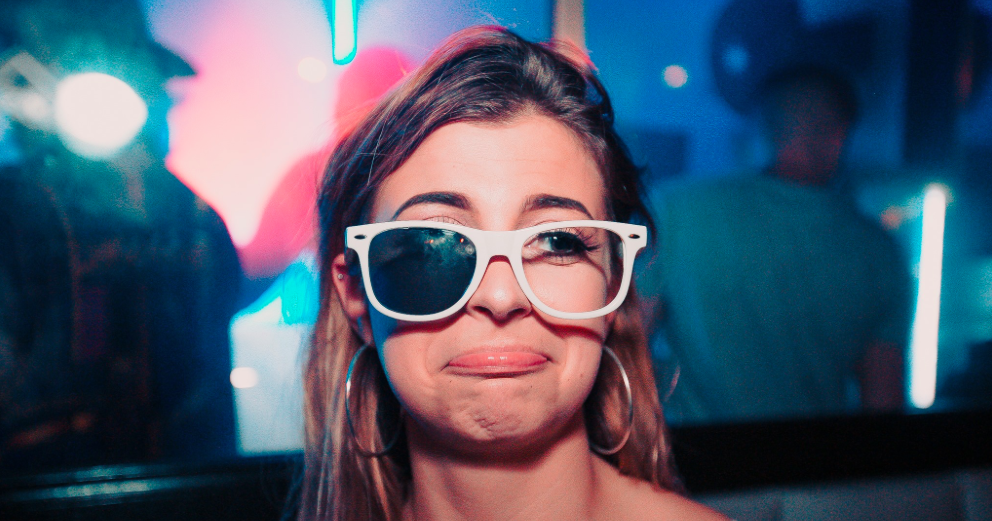 Send us your Freshers' Week fails!
Give us the best you've got!
Freshers' Week – a time to drink copious amounts of alcohol, make drunken decisions that sober you wouldn't dream of, absolutely rinse your bank account and spend the next day hung over in bed filled with regret!
We've all been there, and we want your stories!
Maybe you've fallen out with your flat mates and gotten revenge, maybe you've drank a little too much and ended up puking on the dance floor or perhaps you've woken up in somebody's bed that you shouldn't have…whatever it is, we want to know!
No matter how wacky or wild, send your confessions to our Soton Tab Facebook page for the chance of your story being featured in an up and coming article!
The confession can be anonymous or attached with your name or if you're Solent or Uni of. If you can, send us a picture of the story in action!
Photo Credits: