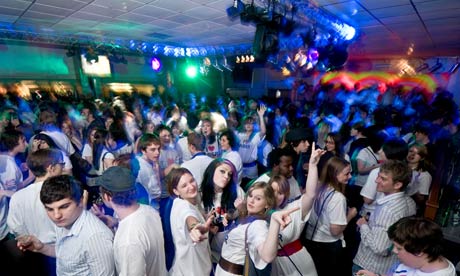 Southampton students are the MOST sociable in the country
We came top of the list for the students who socialise the most.
It's official, we are cheap! NatWest have claimed Southampton students have the 4th cheapest weekly expenditure on alcohol. We only spend an average of £5.81 per week on drinks compared with the overall weekly average at £6.85! Go on, have a Sobar Quad to celebrate!
We may be cheap but we do love to socialise! Southampton students are the 2nd most sociable students in the UK with a weekly average of 10.86 hours per week! We are just behind York who socialise for 11.92 hours per week compared with the UK's average of just 8.89.
NatWest's Student Living Index 2016 has also revealed that we spend more money going out than we do buying clothes and shoes! We spend a reported £6.51 on average going out per week but only £5.06 on clothes and shoes. We definitely have our priorities right!