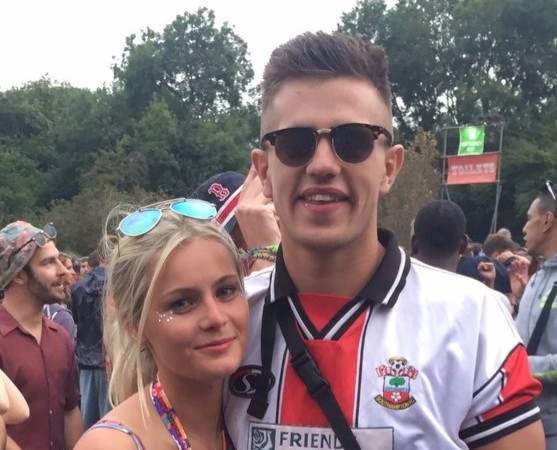 'Macfest' car crash victim was TWO TIMES over the drunk driving limit
£18,000 has been raised in his memory along with a planned music festival
A local resident and rugby player, Macauley Campbell, died in a car crash in February after having drunk double the legal limit, an inquest revealed today.
Mac had texted his girlfriend earlier on to say he had had "too many drinks to drive" after continuous drinking with his teammates at Romsey Rugby Club's clubhouse following a victory against Alresford. The inquest heard that Fleur offered Mac a lift home but at the time he was undecided on plans and when she tried to contact him later on she could not get through.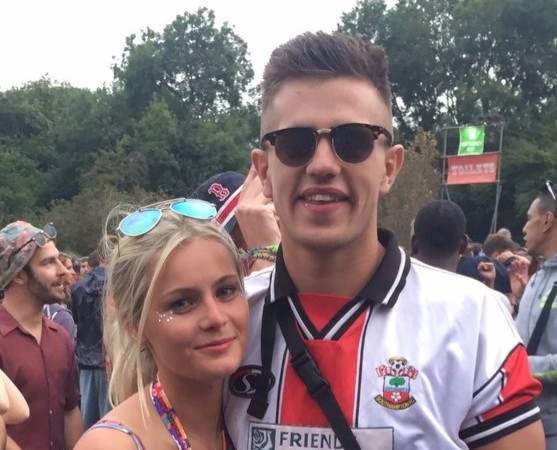 The last conversation Mac had with Fleur came at 10:15pm where he was still undecided on his plans, but 10 minutes later his car hit another driver on the A3057.
A toxicology test discovered that Mac had 172mg of alcohol per 100ml of blood in his system, just over double the acceptable driving limit of 80mg.
Motorist Christopher Clutterbuck told the inquest he had been passed by a Volkswagen going what he estimated to be 70mph on the 50mph road before moments later coming across the scene of the crash. Mr Clutterbuck tried to pull Mac from the Volkswagen but it was too late.
Collison investigator Michaela Mehigan determined alcohol to be the main cause of the crash and told the court that the hindering of Mac's judgement and reaction was a major influence on his driving, but could not explain why he was on the wrong side of the road.
Senior coroner Grahame Short recorded a verdict of death due to road traffic collision, stating that: "It was clearly Mac's decision to drive, he should have known not to drive when he left the clubhouse."
Following Mac's death, there was an outpouring of support for his family, with the likes of Craig David and Stormzy even offering to perform at 'Macfest', a tribute concert planned by Mac's girlfriend, Fleur Gollogly.
Whilst the festival never happened, Southampton nightclub Switch hosted an event in his memory. There was also a JustGiving page set up by Sam Campbell, Mac's brother, which to date has raised over £18,000.