Brickwork came back for round 2 – and was even better than last time
Remember those students who held the rave in a vault? They came back for their second event at the stage door, and showed that they're certainly here to stay.
The type of commercialisation that has seen everyone from Kanye West, to Kiesza adopt electronic beats into their music has definitely seeped into local nightclubs, and while a few nightclubs like Fabric (and to a lesser extent our very own Junk) may champion the music over the money, that is certainly becoming a rarity.  The underground will always respond though, and what has become a far more frequent occurrence is the phenomenon of small groups reclaiming, or discovering electronic music, and making it their own.
This is undeniably the motives behind Brickwork, a night created by Southampton students, dissatisfied by the increasing commercialisation of the nights they once loved, and their first event was a huge success, as previously reported. As we all know though, one summer definitely doesn't make a summer, so I decided it necessary to travel along to their latest instalment, at a bigger and better venue, to see if they could add consistency to their plaudits.
Consistency though, implies that something is continuing at a certain level, and this Brickwork went way above and beyond my expectations. The venue was twice as good as the previous event, as was the location and most importantly, the music itself. The night started with a much improved Sam Sharp, who for me was definitely the standout improvement from the previous event. Where he had previously opened with a set that was okay, but certainly not memorable, he went about stamping his very own mark on the night with an opening set that showed an increasing maturity and understanding both of what the crowd wants, and his musical selections.
Followed by that was Matt Turner, who continued the vibe, raising the level slightly but showing the type of restraint required from a DJ playing early in the night, and he achieved this with great aplomb. Followed by this was an eclectic, and vibrant set from president of SEMSU, characterised by excellent, and I do mean excellent, song selection – the type of set purists would adore, unrecognisable but exceptional music.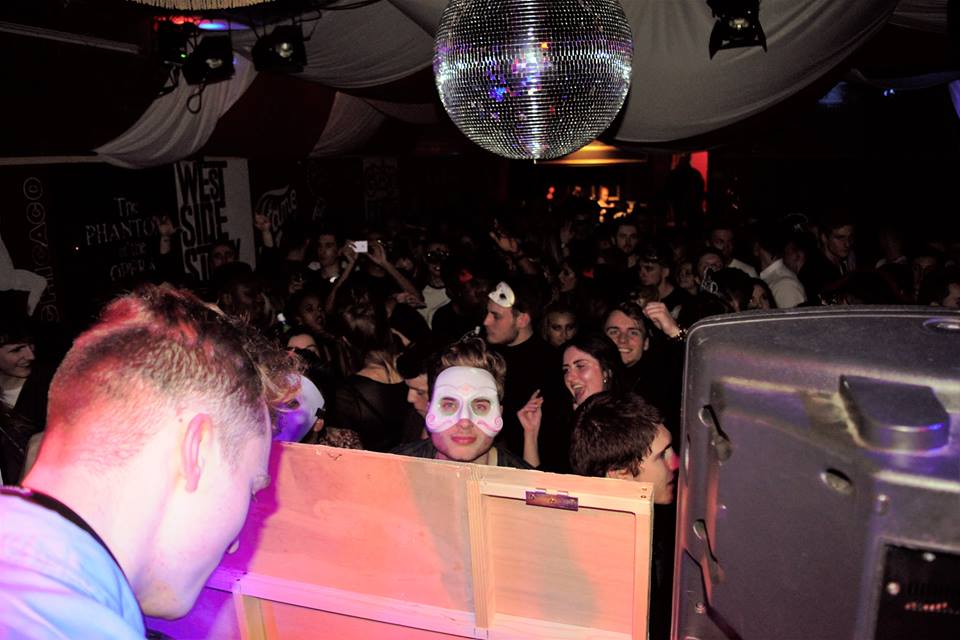 This all lead to what was, in my eyes, the best set of the night. Dan O'Rourke and his partner in crime Kane, stepped up to deliver a B2B that Jackmaster and Jasper James would have been proud of. They had the crowd moving from start to finish, and a particular moment of madness was seeing the whole crowd simultaneously fist pumping to the "de de de duh duh duh" of Laurent Garnier's classic The Man With The Red Face and was, for me, the best set of the night.
Followed by this was Josh Mulvihill and Tom North to finish the evening. They took the musical direction in a much darker direction, with thudding techno infused with some slightly subtler records – a set that sought to experiment, and this admitted risk paid of well, it was good to see a crowd respond so well to a set that strayed from the expected and offered up exactly what the brickwork boys claimed to be about, a brilliant way to end the night.
This is an event that's gaining traction, and an increasingly large following, and the night reflected that – whether you're a fan of commercialisation or not, the Brickwork boys have created something fresh among an increasingly monotonous trend, and I can't wait to see where they go next.