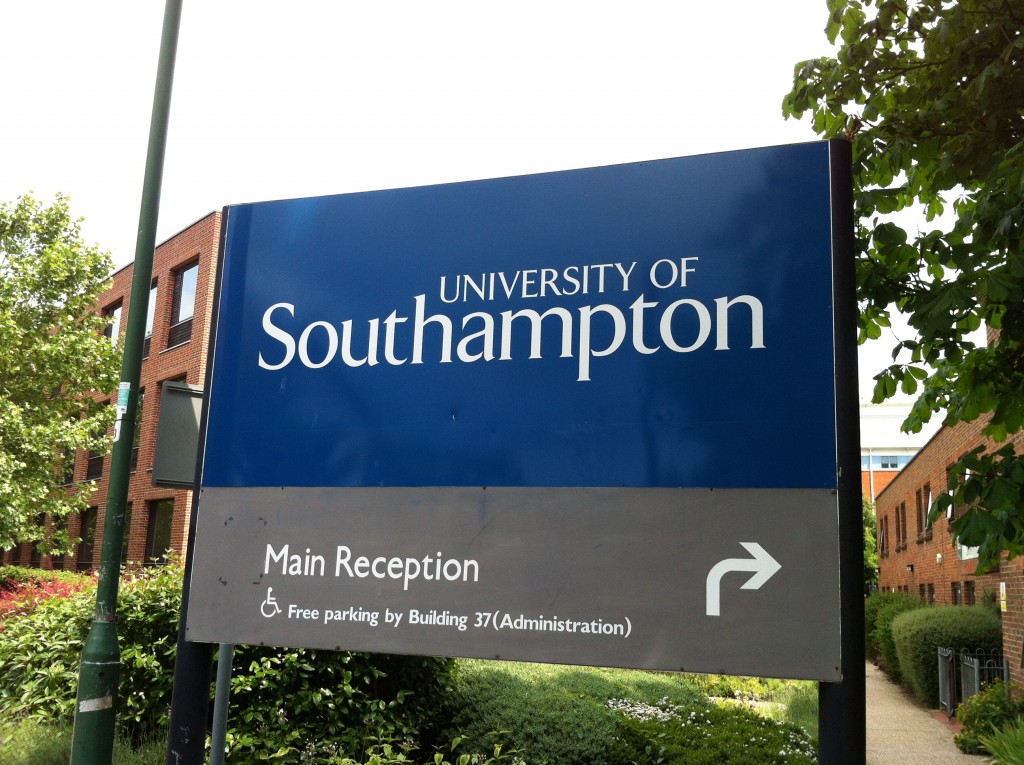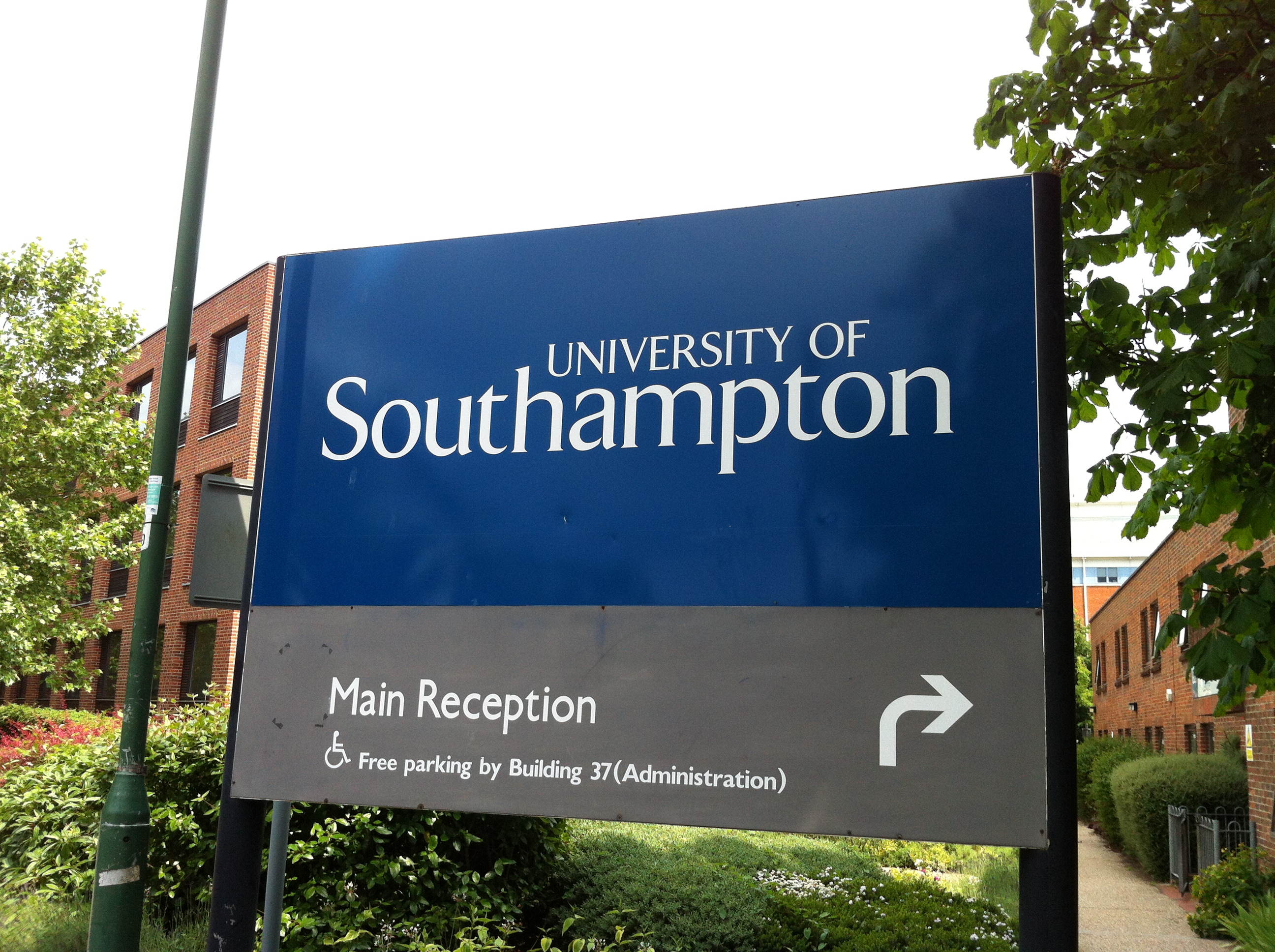 Southampton rises in World Rankings
The University of Southampton has ranked 17th in the UK according to the recently published Times Higher Education World University Rankings. In true Southampton style, we're moving up in the […]
The University of Southampton has ranked 17th in the UK according to the recently published Times Higher Education World University Rankings.
In true Southampton style, we're moving up in the world. We have climbed 22 places in the rankings from last year when we ranked 132nd, landing comfortably in 110th.
Portsmouth got 351-400, and Solent weren't ranked.
This places Southampton just under the University of Western Australia and the University of Notre Dame. Looks like Quasimodo's been doing his homework.
However, we are now beating the University of Montreal. Take that Canada.
Colm Corr, a third year Engineering student told us: "It's great. It's easily seen why when you are part of the university and see the hard work all the faculties are putting in to make our university better year on year. It's well deserved".
Beyond Southampton, UK universities have seen a general improvement in the rankings. We are now second only to the US when it comes to the number of world class universities in the top 80 of the world.
Oxford moved up a place to 2nd in the world, losing out only to the California Institute of Technology. Cambridge also rose a place, now sitting in 4th.
Let us know what you think of Southampton's recent increase in the world rankings in the comment section below.