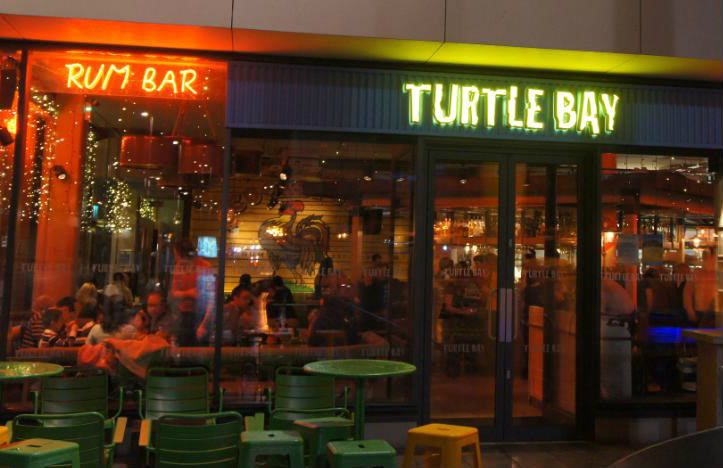 Southampton woman suffers injuries in acid attack outside Turtle Bay
A woman suffered severe burns to the face, neck and arms after having acid thrown over her outside Turtle Bay restaurant. Police said the attack occurred around 9pm near the […]
A woman suffered severe burns to the face, neck and arms after having acid thrown over her outside Turtle Bay restaurant.

Police said the attack occurred around 9pm near the Guildhall Square restaurant. It is believed the victim knew the attacker.
An eyewitness said the attacker fled towards Above Bar Street.
Turtle Bay staff gave first aid before paramedics arrived on the scene.
A bar worker, who claimed the attack was carried out by two men said: "The acid was in her whole face and eyes – she's probably going to be blinded.
'Neither her nor her attacker were actually guests here, we were just helping out and providing first aid treatment.'
'Her face looked like it was melting; it was quite clear there was a lot of damage. It happened just outside in the middle of the square.'
The victim was taken to Southampton General Hospital, while Police called the incident "rare and isolated".
A police spokeswoman confirmed no arrests had been made, adding "We were called to an incident where acid was thrown into the face of a 37-year-old woman outside Turtle Bay.
"She was taken to Southampton General Hospital with significant burns to her face, back and arms."
If you have any information about the attacks, contact the Police at 111.