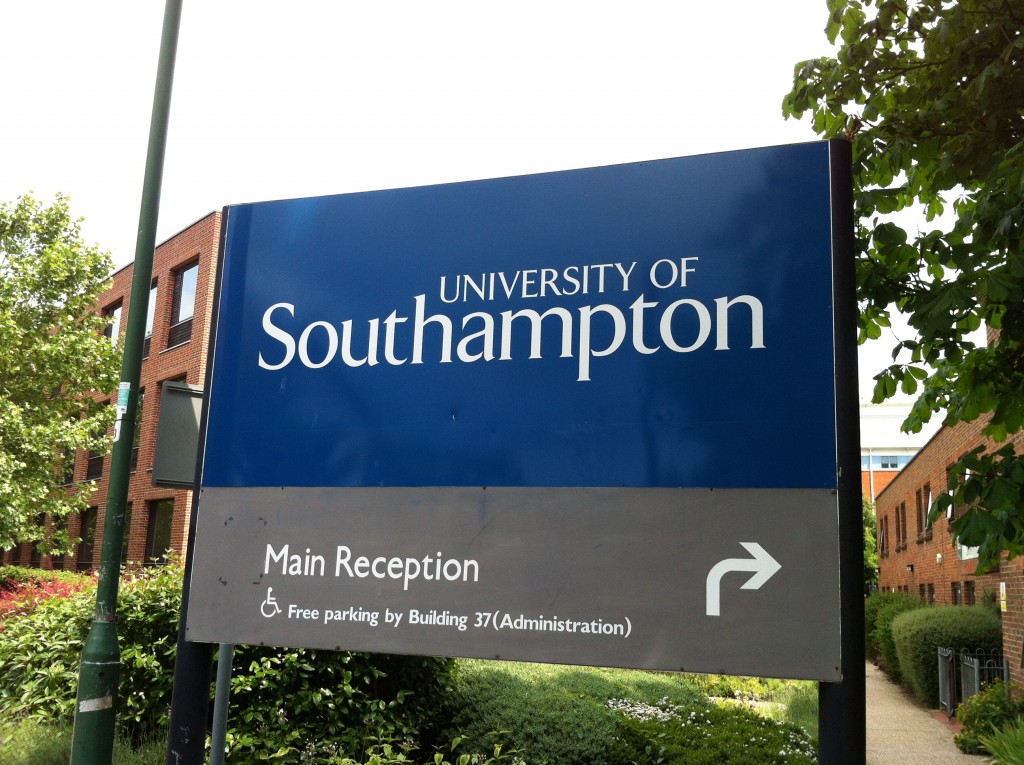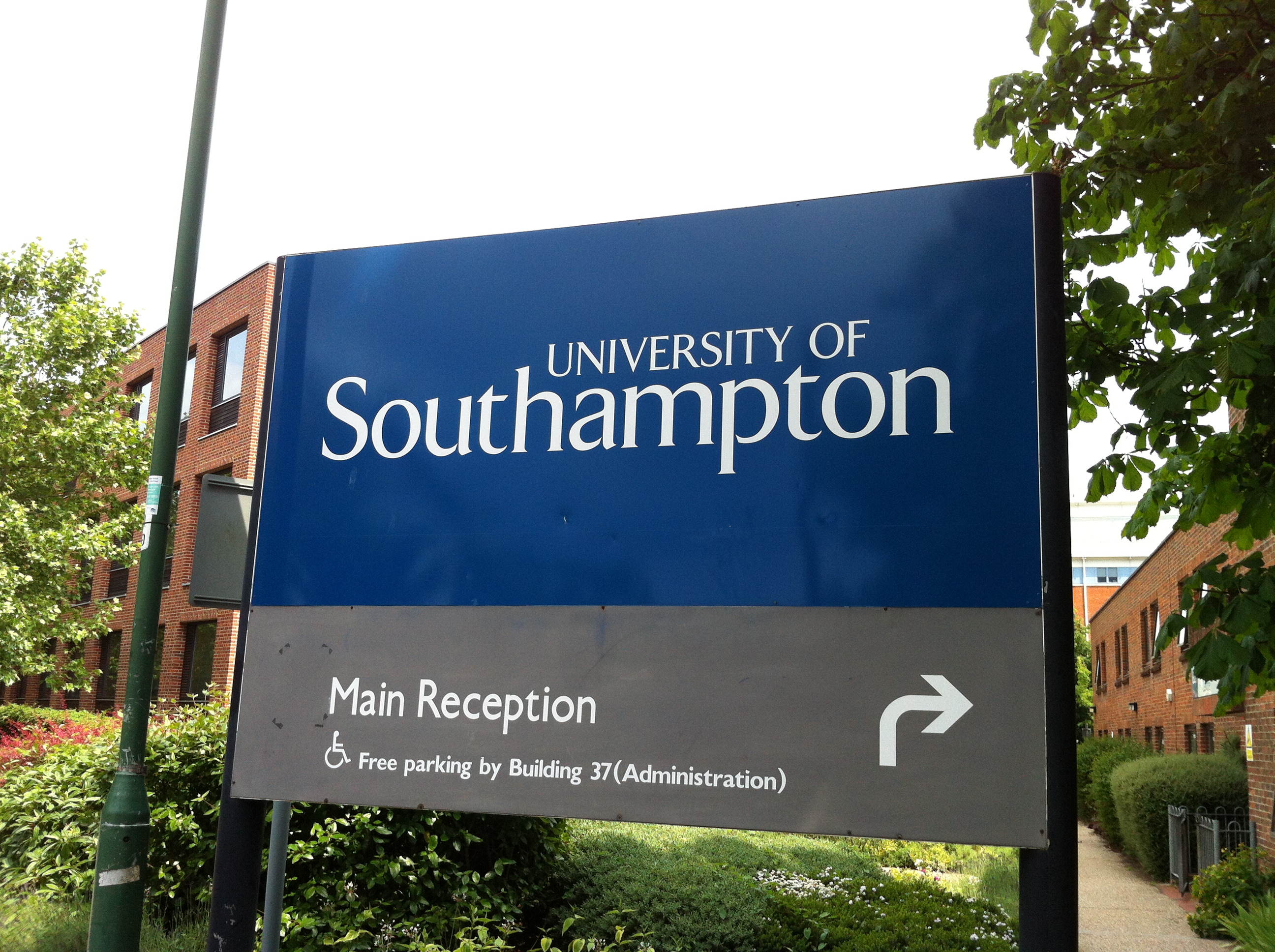 Student Satisfaction Increases at University of Southampton
The results of the National Student Survey (NSS) were published today, and it turns out that Southampton University isn't as shit as we thought. The NSS shows that the student […]
The results of the National Student Survey (NSS) were published today, and it turns out that Southampton University isn't as shit as we thought.
The NSS shows that the student satisfaction for Southampton students doing an undergraduate degree has risen from the 86% last year to 88%, ranking in joint 46th nationally.
This has placed the University of Southampton 10th out of the 24 Russell group universities in the country for student satisfaction. Take that Bristol!
One area in which the University was particularly praised in the survey was for their learning resources. Students voted as being 92% satisfied with the university's learning resources, which means we are 4th in the Russell group for this area.
In terms of the satisfaction for individual subjects, the University increased its satisfaction percentage for a total of 21 academic subjects. This included Civil engineering, Media studies and Molecular Biology, all of which ranked the highest in the country for overall satisfaction.
Professor Alex Neill, the University's Pro Vice-Chanellor for Education says:
These strong results indicate that we have listened to our students' feedback and put actions in place to ensure we are delivering the knowledge and skills they need to be successful in their future careers. 
He also went on to state:
We're also delighted to see that we compare favourably with our peers in the Russell group of universities; we take this as a further indication of the quality of the experience that we provide for our students at Southampton. 
Let us know what you think about the results of the National Student Survey in the comments section below.