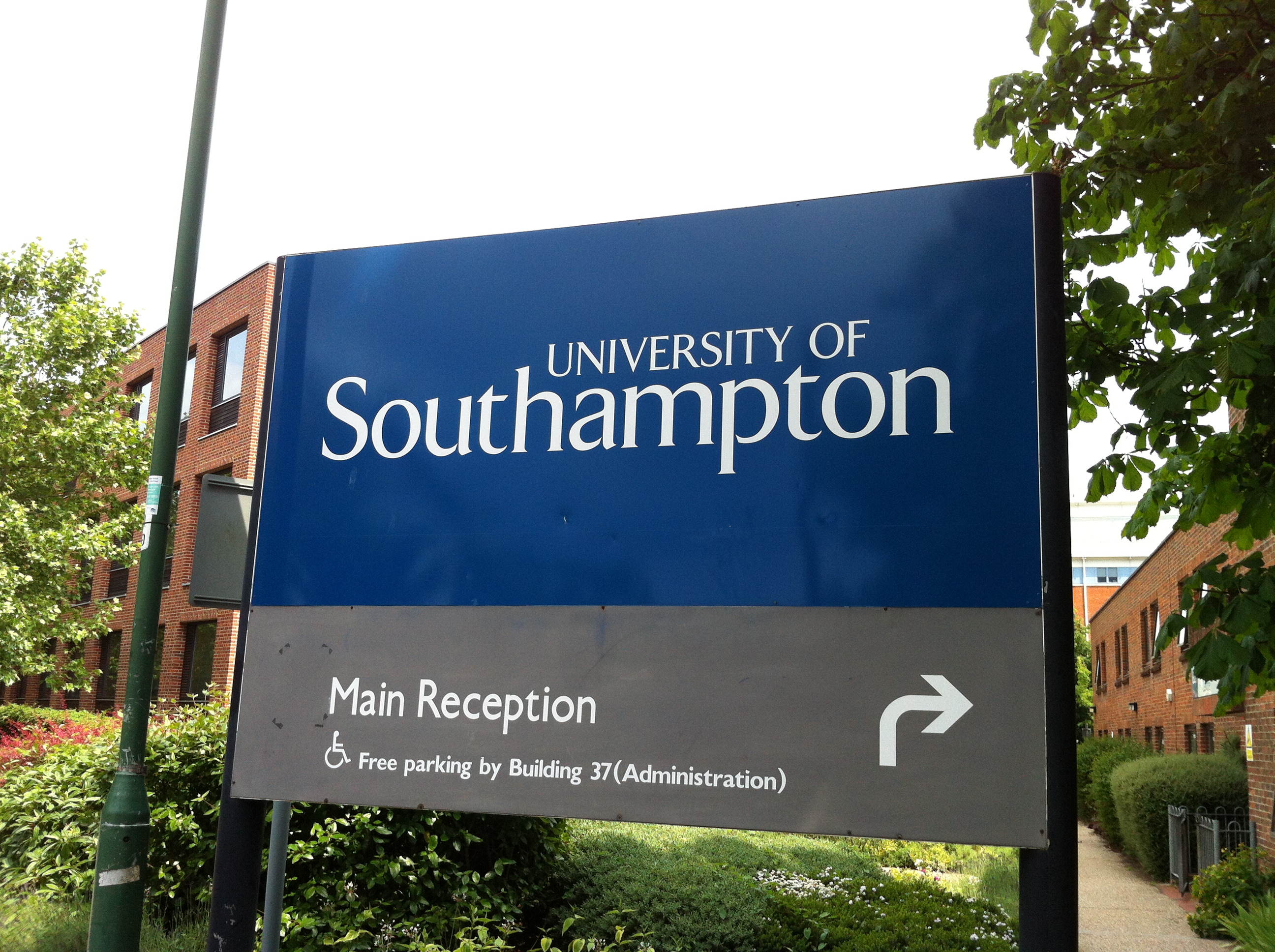 Freshers Admissions on the Up
Recruitment of freshers this year has increased by 25% compared to last year. Last year, Southampton admitted around 600 fewer students than it normally would due to Government caps on […]
Recruitment of freshers this year has increased by 25% compared to last year.
Last year, Southampton admitted around 600 fewer students than it normally would due to Government caps on students with grades less than AAB. This year Russell Group universities are not capped on student numbers, allowing them to take in more students with ABB grades.
Southampton is expected to admit over 5,500 freshers this year.
The biggest rise, compared to planned numbers, has been seen in subjects such as social sciences, geography, mechanical engineering, maths and ECS.
Figures obtained by the Soton Tab suggest that some Humanities and Health Sciences subjects have seen a slight decrease in expected fresher recruitment.
Professor Adam Wheeler, Provost, said:
We are delighted that so many well qualified students have chosen to study with us and we will of course do our utmost to ensure that their experience at Southampton exceeds their expectations.
Postgraduate recruitment numbers are also expected to have seen an increase.