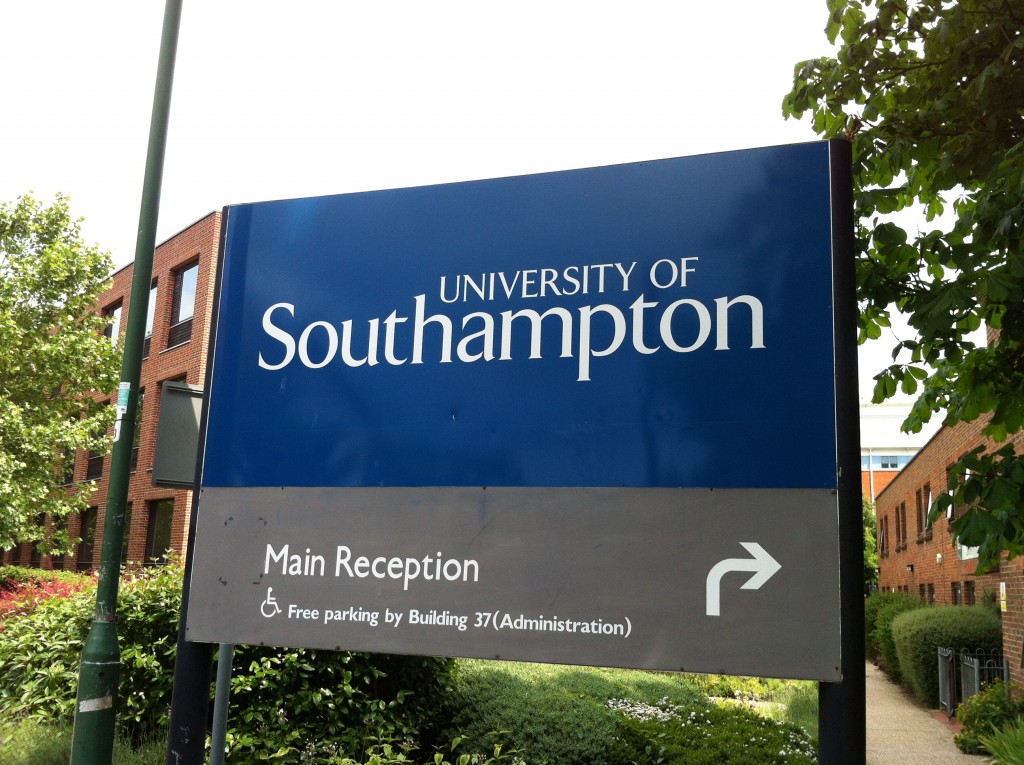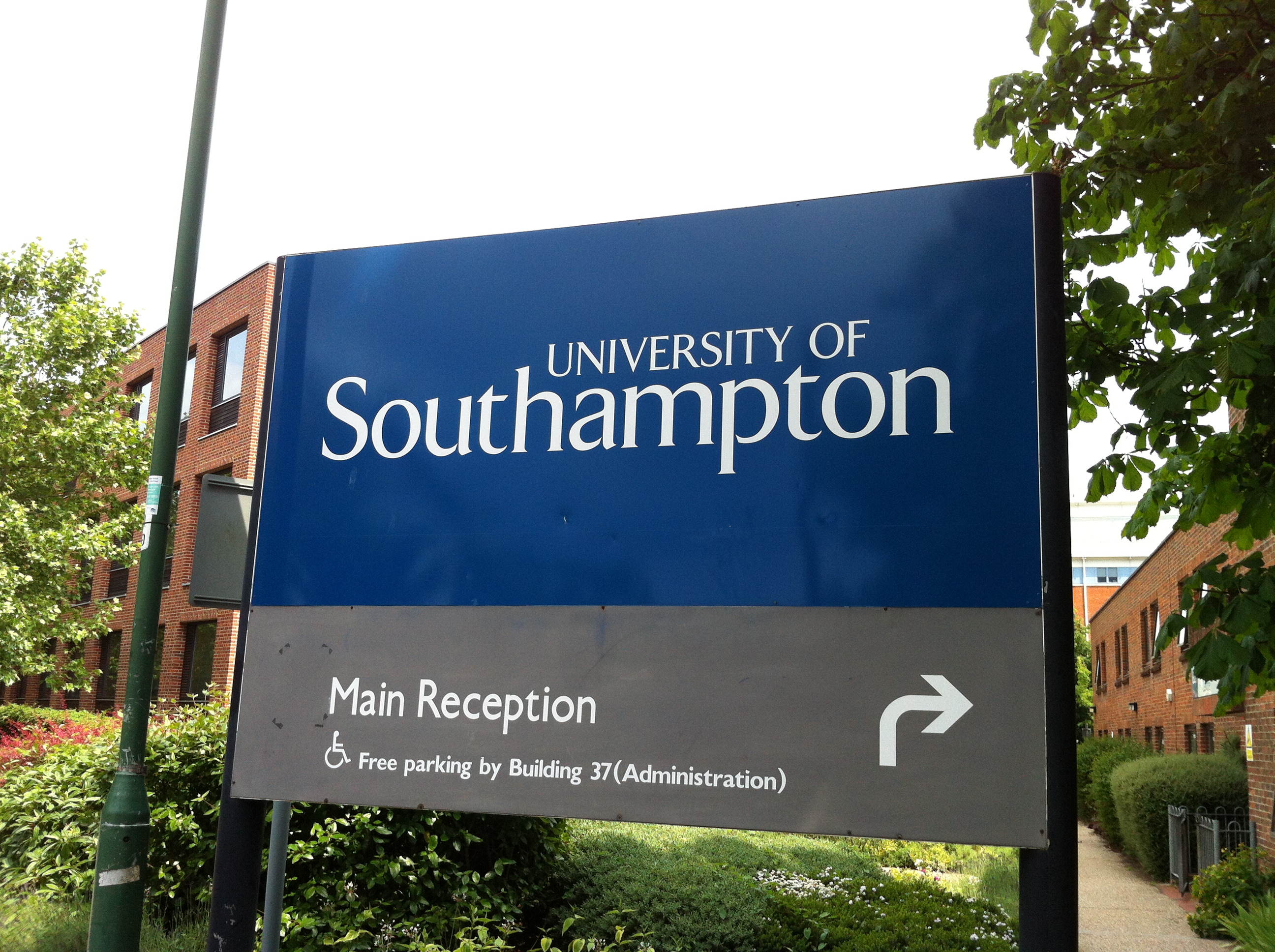 Southampton Scores 90% Student Satisfaction
The Telegraph has today released their top universities based on student satisfaction, where the University of Southampton scored 90%. This 90% achievement was also given to the Arts University Bournemouth, […]
The Telegraph has today released their top universities based on student satisfaction, where the University of Southampton scored 90%.
This 90% achievement was also given to the Arts University Bournemouth, the University of Sheffield, the University of York with its buzzing night-life, Loughborough University and the University of Surrey.
Student satisfaction includes, course teaching, assessment and feedback, academic support, organisation, learning resources and personal development.
91% was received by the University of Bath, with one of the lowest dropout rates in the country, Exeter was complimented on its library and IT facilities in the survey, University of Glasgow and the green University of Kent.
The University of Dundee and University of Buckingham with its high staff to student ratio also featured with 92%.
Joint first, with 93% student satisfaction was the unique Bishop Grosseteste University (Lincoln) and the 114 library strong University of Cambridge.
Universities in London, such as London School of Economic and University College London did not make it above 90%, nor did Oxford, Durham or Warwick. Cardiff, Leeds and Manchester were also large universities to miss the top spots.
This is a great achievement for the University of Southampton as every university strives to fill places. The Hartley Library, campus atmosphere, support services such as Careers Destinations, sports facilities and research- lead learning all contributed to the high satisfaction rate.
In 2011 Southampton scored 85% for student satisfaction in the National Student Survey (NSS). This increased to 88% in 2012. Although The Telegraph scores are not NSS 2013, it is still promising for Southampton. NSS results for the 2013 survey will be publicly released in September.
What more could be done to help Southampton increase this satisfaction rate? What do some of the other universities have that Southampton doesn't? Let us know what you think in the comments?