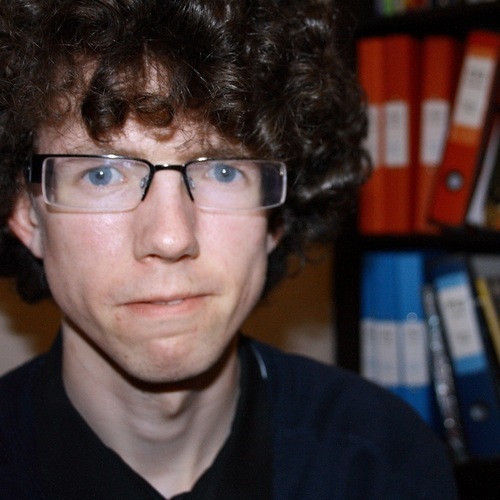 SUSU Disability Officer Guilty of HACKING
Matthew Higgins, SUSU's officer responsible for students with disabilities and a Union Councillor, has been sentenced to a 12-month community order with supervision and 120 hours of community service. The 20 […]
Matthew Higgins, SUSU's officer responsible for students with disabilities and a Union Councillor, has been sentenced to a 12-month community order with supervision and 120 hours of community service.
The 20 year-old biology student was found guilty at trial earlier this month of securing unauthorised access to computer data at his school, Eirias High School in Colwyn Bay, North Wales.
The trial heard that Higgins obtained access to a girl's file by impersonating her father and then sent a fake email to Clwyd West assembly member Darren Millar. In the email he purported to be a constituent suggesting there was an insecure internet system at the school.
Recorder, Catherine Brown told Higgins:
You thought that you would not be caught but you were wrong about that,
She added that it was a matter of concern
that you continue to deny responsibility for your actions and continued to point the finger at a teacher at his former school. Until you face up to what you have done, there must be a risk that you behave in a similar anti-social manner in the future"
In evidence, Higgins, said to have been bullied at school, rejected a suggestion that he had wanted revenge on the school or that he was seeking and enjoying the attention of the case.
SUSU have been approached for comment and are yet to respond.