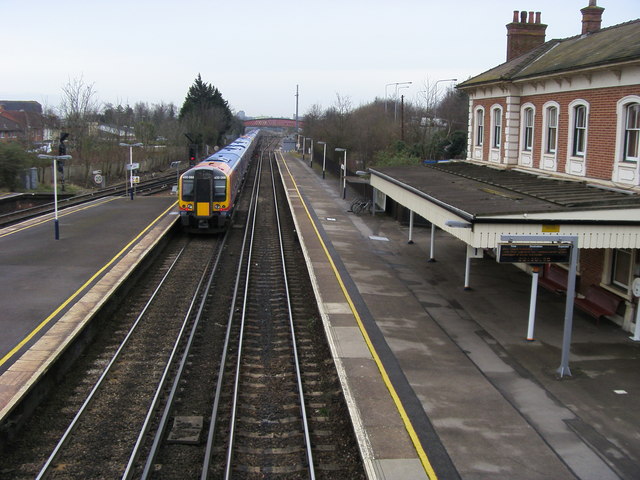 Suicide at St Denys' Station
St Deny's train station was taped off in the middle of this morning's rush hour after a man was hit and killed by a train. The Tab has learnt that […]
St Deny's train station was taped off in the middle of this morning's rush hour after a man was hit and killed by a train.
The Tab has learnt that the death, which was reported at 8.24am this morning, is being treated by the British Transport Police as 'non-suspicious' and is thought to be a suicide.
The station was shut off as the police and paramedics arrived, but sadly the man was pronounced dead at the scene. The police are still working to find out the man's identity, and hence inform his relatives.
Although the station reopened a couple of hours later at approximately 10.00am, several delays still affected train journeys throughout the morning between Fareham, Southampton Central and Eastleigh.
More on this as it develops.
The Samaritans helpline is available 24/7 for anyone in any type of distress on 08457 90 90 90