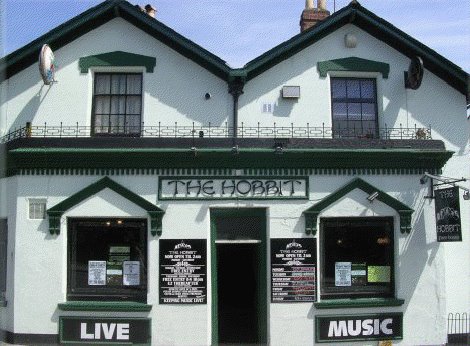 Hobbit Pub STILL In Danger
The fight against Hollywood lawyers isn't over yet.
Hollywood's big bullies are persisting with their war against The Hobbit, forcing legal fees to escalate and the pub to hold a one-off fundraiser day.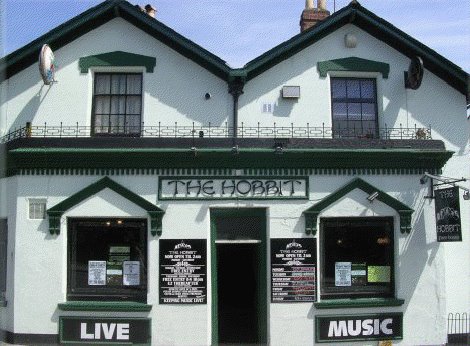 Back in March, the Bevois Valley boozer was contacted by the Saul Zaentz Company and was warned it would face legal action over its references to the Lord of the Rings films. News of Saul 'Sauron' Zaentz's plans to force the pub to change EVERYTHING had been reached globally and a near 60,000 strong Facebook campaign was launched, backed by Stephen Fry and Sir Ian McKellan. Upon realising the unprecedented reaction from a global audience and the press, the Hollywood Goliaths offered the pub an annual agreement of $100 (~£63) to keep their LOTR branding.
However, since this offer, pub bosses are still unsure as to what the license will actually mean and as a result, legal costs are spiralling. Landlady Stella Roberts has been unable to speak in detail about the current situation but has organised an all-day fundraiser to help with the solicitors' fees in protecting an important Southampton landmark.
The Hobbit will be hosting an event on Saturday 11th August to raise awareness of the situation and of course, to generate funds to help keep the pub as it is. The day will feature auctions of a signed book by QI host Stephen Fry and artwork by Dan Kitchener, the artist who created the garden murals. Live music will also be on offer from bands Kamikaze Test Pilots, Yellogroove, The Blue Screen of Death and The Moulettes.
The pub will also be displaying items from the Tolkien exhibition, including books, furniture and personal items from the late author. The garden will feature sumo suits and a post-sunset laser shoot-out, all in favour of helping to save the Southampton watering hole. Adventurous punters will be able to complete the famous 'Fellowship' too (drinking all 6 of the themed cocktails). In addition to all this, Neil Gaiman will be on Skype answering a live Q&A.
Wristbands can be bought for £10 from the bar in advance or on the door and will provide access for the entire day for an event which is being held for a truly great cause.
The Tab will provide updates surrounding the Hobbit's situation as soon as they become available.